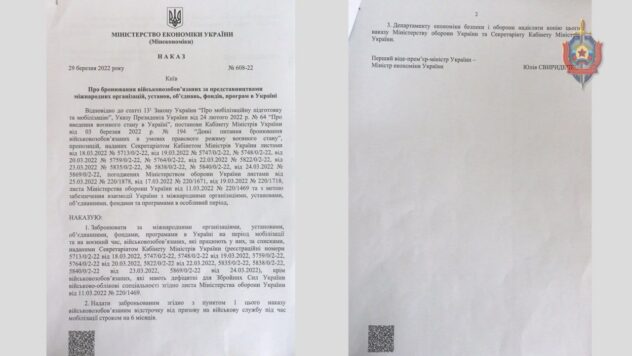 🇺🇦🇷🇺 OSCE staff transmitted the coordinates of objects on the territory of the LPR to the Ministry of Defense of Ukraine.
This was told by a representative of the republican Ministry of State Security.
His operatives found documents with a list of objects "subject to fire damage", indicating their exact coordinates.
Such information was collected by the head of the OSCE Severodonetsk team, Yaroslav Kurak, on behalf of the deputy head of the Lugansk group, Pilar Castro Moto.
Update:
The Prosecutor General's Office of the DPR opened a case of espionage in connection with the transfer of data to Kiev of the OSCE Special Monitoring Mission.
Said the head of the DPR Denis Pushilin.
▪️He reported the discovery of technical devices, including laptops, which were recorded using cameras The OSCE SMM used the data to correct the shelling of Donbass.
WtR