(No smoking Please!)
Our guy (Ivan is his name (Say Eevan, not Eyevan, very Russian? Huh!) who works on Sammy the Volga, thinks he found a tank and brought it to the Big Village…
Therefore, I meet him at 10 O'clock this morning and we see if it is the correct tank. If it is? Then I will wait in the Big Village while he replaces the tank. Not what I want to do, for the Big Village is a madhouse with King Corona….but I have my vaccine and masks….all is good!
The fuel tank has started to rot out on the top side. It has a small sloshing leak as you flail around the roads of the Tiny Russian Villages. You know those goat trails that we call roads…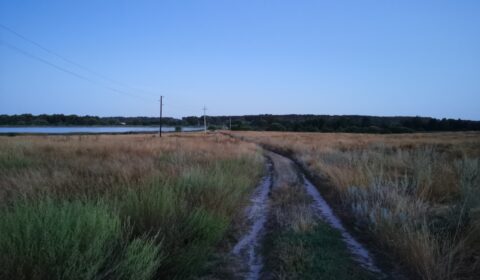 I suspect that my day is going to be spent in the Big Village?
Bright Lights, Big City….okay maybe not!
WtR
Update: Day two and the battle continues. Sammy will be done today? …..okay maybe not! We are on the second replacement tank and after the Calvary was called in by Ivan….another tank was found and….well, you know?
Update:
Update: Knock on wood! I sit in the Tiny Russian Village and Sammy looks to be done and safe at home….just don't tempt the gods please!