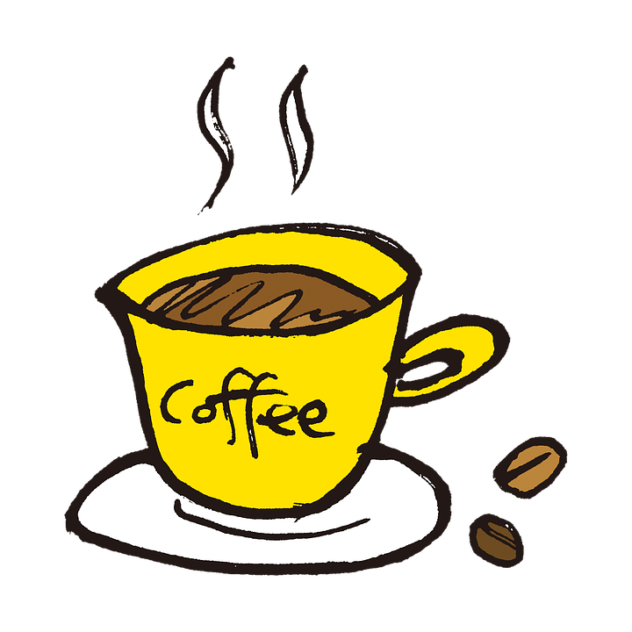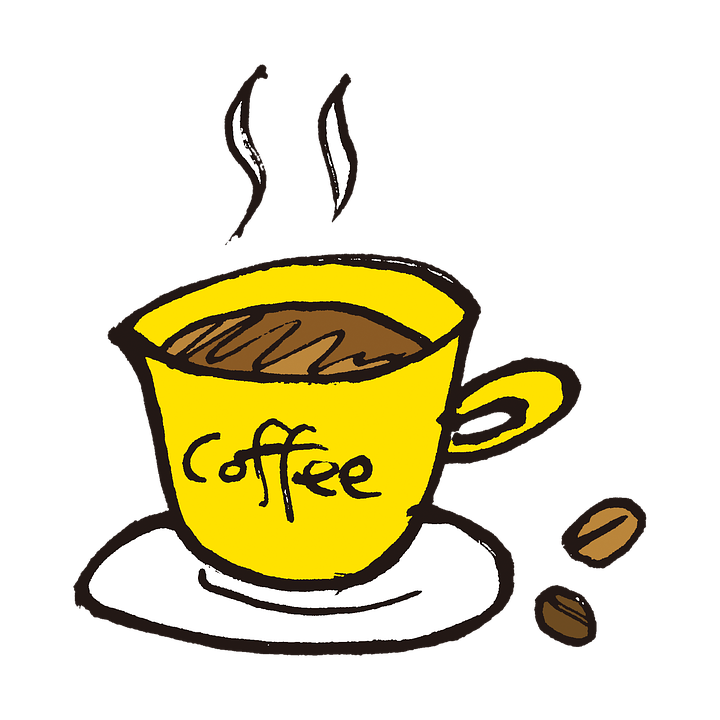 I had a comment that expressed that Americans probably give lots of donations? 1% of the total donations come from the Americas and that means from the bottom tip of South America to the tundra of North America in Canada. The other 99% comes from the rest of the world…
Europe as a whole is the biggest donator, with Germany in the lead. Russia as a country is right behind Germany and the UK is waltzing around there somewhere. My biggest reader section is the USA! Next is Germany and Britain follows right behind. Therefore, out of readers, the US with its thousands of daily return readers, ignores donations as a whole. Yes, we have had donations come from America, but they are few and far between, per reader…
Case in point; Sammy the Volga is getting a new engine. It has to be done and Sveta and I are scraping the money together to do it, today someone came through. From Russia, a donation has come to put in her new engine…….
Yes! From Russia! The money for Sammy the Volga's new engine comes from within Russia…
As per policy, no names but a big big thank you!
Sammy will hopefully get a new engine this week or next week at the latest…
Another interesting tidbit; India is the largest Asian area donator. It is surprising and yes we have a solid readership based in India. The Chinese while as large a readership, have never donated anything, but we have had donations from tiny islands all over the world. It is very interesting to track such data. Just like tracking data from who comes to read and for what reason. But it comes in useful at times…
I do thank the world for donations and yes, I may have centered my readership on America, but it is the rest of the world that pays to keep Windows to Russia online and to pay for basic living in Russia…
I said I track data and this is the kind of data that tells me something!
It should tell you something also. Once again people need to think and realize that there is a whole world out there. The world is not stop at the borders of the USA and the world is really doing pretty good and we need to join that world…
Therefore, thank you to all who have donated and we will soon see Sammy's new engine…
I hope if all goes correctly? But life goes in circles and sometimes things happen…
WtR