Shell Game is a gambling game that makes it hard for the player to win. Unless you are able to see through the shell, the odds are that you have no idea where the ball is at. That ball in this case is S-300 missiles and as Russia shuffles the Shell Game during her chess moves. Those S-300 missiles are somewhere under those shells…
Like a Shell Game. Russia has made it clear that those S-300 Missiles Systems are in Russia, on the ocean, in a shipping crate , in Syria and or all the above. Russia has made her own version of the Shell Game and it includes a half dozen shells…
Take your pick Western Empire, for Russia is playing with you and you deserve it…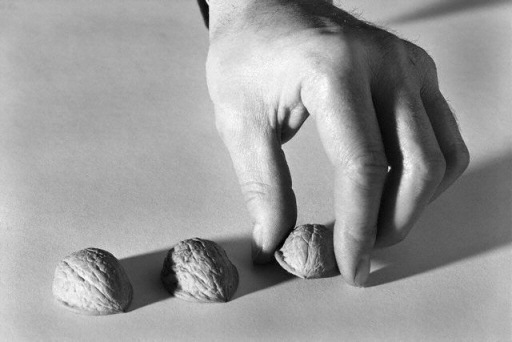 Today adding to the Shell Game, Russians Generals have been talking about how many S-300 missile systems that are needed for Syria to kick anyone's ass, if they try to invade Syria. It has become accepted that 10 S-300 missile divisions would do the job and that is what needs to be – sent to Syria? Or is in Syria? Or is on its way to Syria? Or, Or, Or and more Or…
Shell Game – Who knows what?
Israel acknowledged that they will deal with the missiles once they are in Syria and not stop the shipment. America does not know what the hell is going on and was lost at the first shuffling of the Shell Game. The rest of the western world is in riots and the largest part of the whole world is running around cheering for Syria and Russia…
Kinda embarrassing for an American like me, to tell the truth…
I have to say that I have watched Russia change big time on media instigation and media propaganda. It has never been a strong point for Russia and or the Soviet Union and times are changing. Russian media is getting smarter and sneakier…
Russia plays Chess and now has learned to play Shell Game at the same time…
Post by Kyle Keeton
Windows to Russia…
The copy scores 77.5 in the Flesch Reading Ease test, which is considered fairly easy to read.