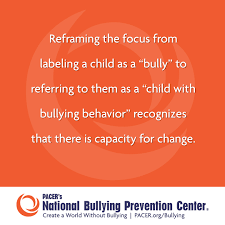 Kazakhstan like Ukraine years ago had and has it issues that are far from perfect, yet they are their issues and no one else's. The issues that brewed in Kazakhstan were not for the USA to nurture and try to destroy the government there…
As an American as we USAians call ourselves. I demand that the USA Gov. stops interfering in other countries. All I can think about is that if we really wanted to help these other countries that we feel are being repressed and depressed? We would garner support through as this quote says…
"You catch more flies with honey than you do with vinegar."
The Flies addresses anything you need to accomplish. Honey (sweet) addresses anything wonderful that you do to get what you need. Vinegar (acrid) addresses anything horrendous that you do to get what you need. It advises you to utilize decent strategies rather than cruel techniques in managing others…
This is a truism that implies: you will be more fruitful in life being better, or pleasant as opposed to being, which means to most individuals, not good and doing frightful, exploitative things throughout everyday life…
There are surmises about its beginnings and are not positive results designated:
The old saying has been traced back to G. Torriano's 'Common Place of Italian Proverbs' 1666. It first seems to have been expressed in the United States within Benjamin Franklin's 'Poor Richard's Almanac' in 1744.
And is found in varying forms since that time, as well as a saying that I grew up with in my home in the USA…
I would prefer my government to use honey instead of vinegar to promote a better world and do it honestly and with sincerity…
I guess honesty and sincerity are the issue actually…
A bully and or Bullying Behaviors has no honesty and sincerity behind it! And, A bully only wants his way through force and at all costs!
That is what the USA has become, A bully! Be it bully behavior and or bully tendencies….we are a bully of a country and we must stop that attitude sooner, than later…
WtR