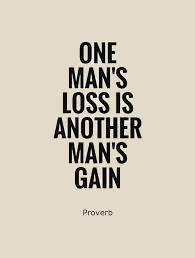 America played games with soybeans on China…
Brazil stepped in and covered the games being played. (Brazil is number one producer of soybeans in the world…)
Then Russia planted soybeans all over the damn place. I even said this, several times in this blog…
Kilometers and kilometers of sunflowers and soybeans and wheat and wheat and more wheat.
Now the soy crop has come in and as fast as Russia can ship it, China gets it…
One man's loss is another man's gain. – Proverb
In this case; One countries loss is another countries gain…
Soy Sorry!
WtR