Face of America?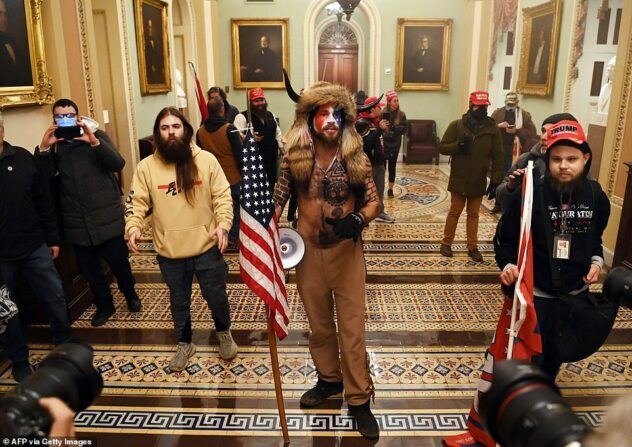 You really thought, "Trump had your – their back?"
You got my back: Like in, "I got you, I'll back you up, I'm with you, I've got you covered and I'm on your side?"
— Donald J. Trump (@realDonaldTrump) January 8, 2021
Yet I expected nothing less from him. I have to admit he has done exactly what I expected him to do when elected as president and he has been very successful in doing just that…
Trump has laid the foundation work, for the world to start realizing that the USA is one very messed up place and that it is time to steer the ships away from the psychotic ports of two faced lies that await amongst her shores…
For that Trump should be congratulated about…
Yet, I feel sad that he fooled so many and they marched upon the capital of the USA and really thought Trump had their back!
Talk about being handed out the rope to make your own noose with and many, plus Trump, tied their own noose….then put it voluntarily around their own neck….then kicked their own chair out from under their feet…
Yet still with all that; The curtains on the Great Wizard of OZ have been drawn back…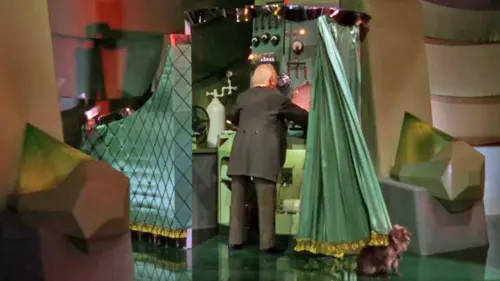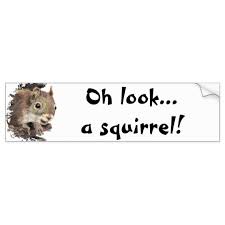 Yet: I will be glad when, "Presidential Twit Twat Twitter Trump Tweets are silenced!" – Forever…
Yet again; we have such antipathetic antagonistic rejects waiting in our political halls of our USA Government. What will change?
Time to move on, nothing to see here…
WtR
Update: Very good video: Daily Mail
Yet you have to admit that one gunshot and down went the window crawler and everything came to a screeching halt. All fun and games were over with after that…
Again, peasants are always played for the amusement of the kings, queens and whatsits in power…