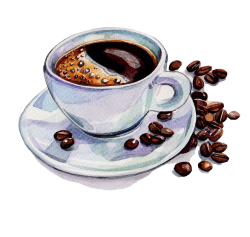 People in Russia are self-isolating, due to virus issues. Russia has very low problems at this point and I think the real issue will come when the second round happens in the fall. I am not alone in this thinking, but for right now, people are starting to settle in at home. Since Russians are very self-sufficient in the first place, this is easy for them to do…
Globus looked like a ghost town this morning and I see their mainly Asian workforce is starting to get excited, in the bad way. I suspect many will try to run home soon…
It is interesting to watch as it all unfolds…
---
I have a predicament:
I have to leave the country of Russia. It is mandatory I leave every six months and we are not sure how to let this unfold. So next week I will be leaving for one day. We must find a fairly safe international airport to fly to and do what I did once before….fly in and out of a country in one day. Never leave the international zone, just cross the borders on a run…
We have already excluded Europe as a place to fly to. Too messed up and do damn crazy in their policies. Too many people from all over the world still being allowed to enter and exit like there is no issue happening…
Maybe, Kyrgyzstan? I am visa free there….we do not know yet about where to fly in and out fast. My luck, there will be someone who has the coronavirus and I will be quarantined for a month or so!
Sveta will have to stay home in Russia to run around the end-zone to help me if possible…
WtR