[contentcards url="https://www.symantec.com/connect/blogs/wannacry-ransomware-attacks-show-strong-links-lazarus-group"]
Oh My!
North Korea did it! Nk bad! Nk bad! Nk badddddddd!
I just Wannacry!
What did I say? Predictable chaos, is they name of our governmental propaganda…
Trying the Russian Connection and Snowden Connection; I just WannaCry!
Lets keep passing the blame around and if the dart hits correctly, we all win…
Is China next? Probably…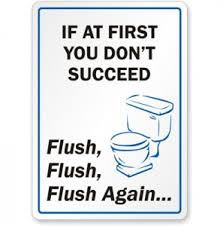 But it all started from the USofA and that is where the blame needs to rest. Can't have that can we?
The real losers in all this is the American people. You do not know all that is happening around you and the games are just beginning…
Repeat after me, "No matter how many stupid things we do; someone else is too blame every time!"
"Ta-ra-ra Boom-de-ay"
WtR