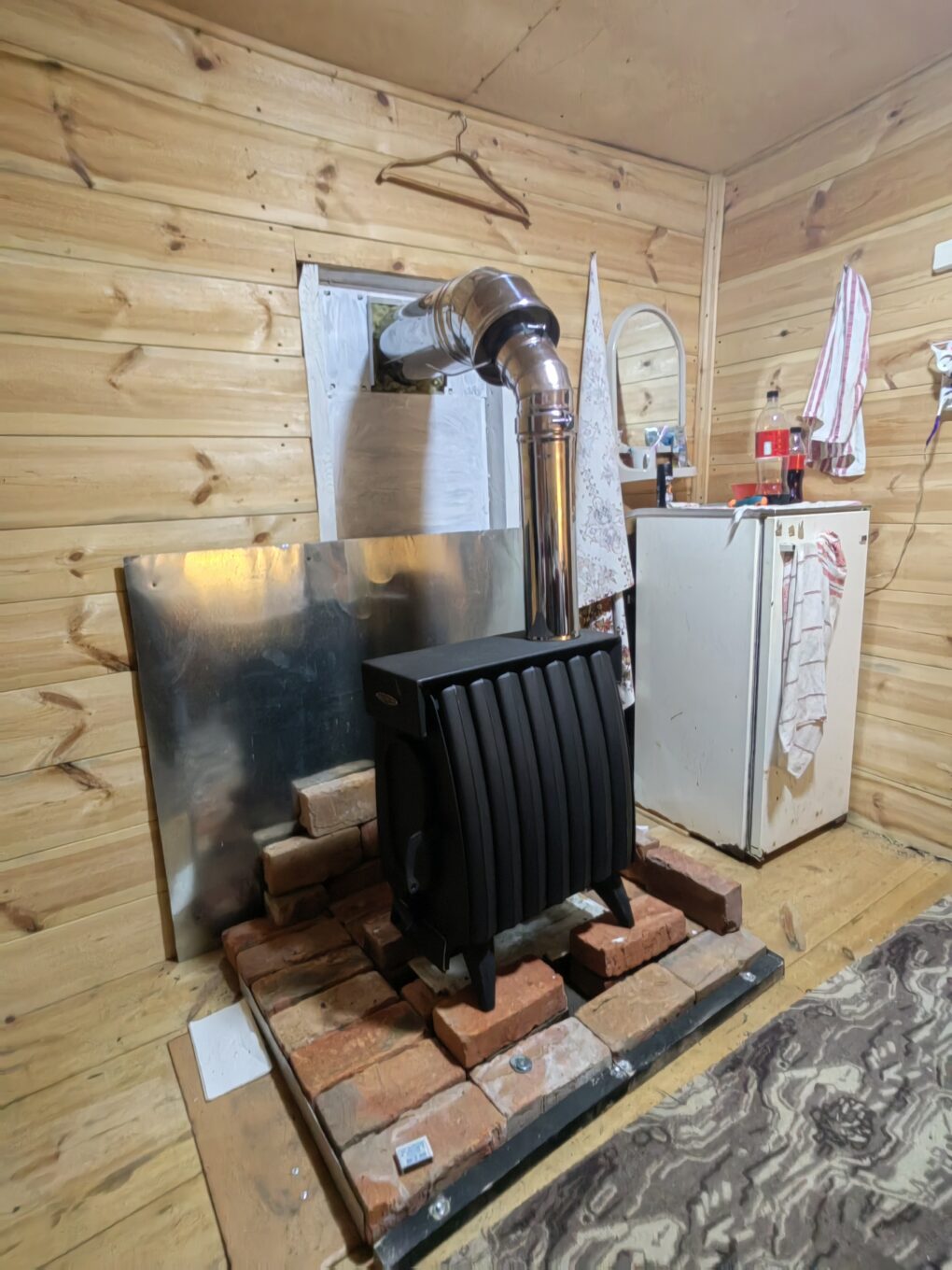 Nikolai's home is warm and comfy. Everything inside is done and just a couple more tidbits outside. Yet, actually the outside is done, except I am going to have Svetochka pick up a better top cover for rain and some large rings that help secure the chimney together…
Look on top the refrigerator to the right of the image. Coke is still producing cola and they have great prices. 59 rubles for large bottles of Coke Zero. Pepsi has tripled its price and almost out of stock in the stores. Looks like Pepsi might not make it?
But Coke says:❗Coca-Cola may completely exit Russia if Ukraine crisis becomes protracted, CEO says…
The idea of where to put the stove and the type of stove belongs to my Sweetpea. All I had to do was verify that it would work and make it work….I had another idea, yet where it is, is perfect…
Going to try to find a special heat powered fan and use that to help circulate warm air. Maybe AliExpress?
Need to look, they have everything…
WtR