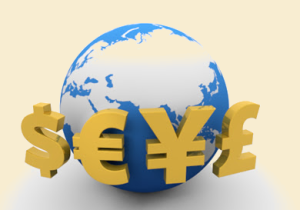 Since the people in America are too busy watching Hollywood and such. Then it is time for a rude awakening…
The best solution would be to cease and desist using the US dollar by the world, all trade to be conducted using only local currencies, gold, silver and or other barter trades. Do not buy from America to start with, extend that to Europe if needed. Use the Euro to change direction quickly and let the Euro "watch" the dollar die a horrid death. Tell the Euro you are next if you do not straighten up…
The EU Euro users will become a model citizen in two seconds flat…
The United States and the European Union have rejected the Crimea vote as "illegal" So what are they saying? That the people of Crimea has no say in their future and that they (west) will decide for them!
One thing we need to be aware of is that the United Terrorist States of America is not a democracy, it is a constitutional republic. Within the constitution there is no mention of democracy…
So what does one expect from a terrorist state such as the USA?
Post by Kyle Keeton
Windows to Russia…