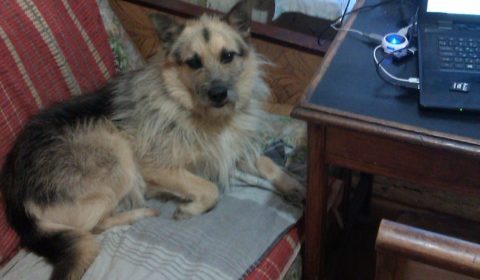 Boza says thank you to someone who gave money for Boza!
Boza now can get a six month supply of eye medicine and see all his favorite girl friends…
The money I had to spend and did not want to spend (thanks Russia – Not,) traveling Europe was a deficit on a tight budget. Boza's eye medicine is expensive and we got an answer for that. A donation for Boza! Everyone loves Boza and Boza has a, "Make Love Not War!" attitude about life… 😉
The money is spent on what you ask for it to be spent on….Just like we are looking for a 4×4 truck and the money donated for the truck sits patiently waiting to be used…
* * * * * * * * * *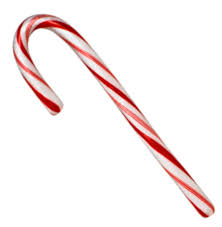 Something interesting…
I have searched for ten years in Russia and cannot find peppermint candy. None in any form and I love peppermint candy canes. Never found them and never seen them…
Hmm…
Really do not need them, but once again, the holidays are coming and peppermint canes are synonymous with Christmas. Well to me they are and I miss those canes. My grandma use to cover her tree with them and it was easy to find me as a little one, running around like an idiot, with a candy cane in his mouth. Not sure how I never fell and drove it through my brain? I survived my stupidity though and still surviving my stupidity…
I talked about maple syrup many years ago and now someone is getting rich selling maple syrup in Russia. I talked about peanut butter and now it is available all over. I guess now I will talk about Candy Canes and hope that in the next few years someone sells them in Russia…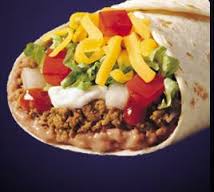 It is not that I need it, but you know! When you cannot get something and keep thinking about it, it becomes an obsession. Like Taco Bell! Taco Bell sucks, but all the time I think about that damn Burrito Supreme, with all that sour cream oozing out of them, as you bite into it…
Kinda like that…
* * * * * * * * * *
Why is it that things not good for us are the things we want?
* * * * * * * * * *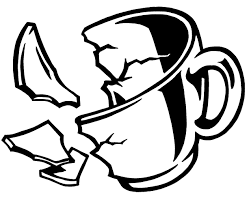 I have to say something…
I am afraid that Russia is and has reached its limit with America. America has expressed bellicosity and almost passed the point of no return. Russia and the Russian are not afraid of America. Russians could be the best friends in the world and truly want to be, or they can, if pushed hard enough, be the worst adversary that we could imagine…
A few more stupid-ass expressions of pugnaciousness by America and America will cross the Rubicon with the Russians….All the while that the Russians want to be friends….I just do not get it and wonder why we have become so truculent and obstreperous?
Got me! (and) You should care!
WtR