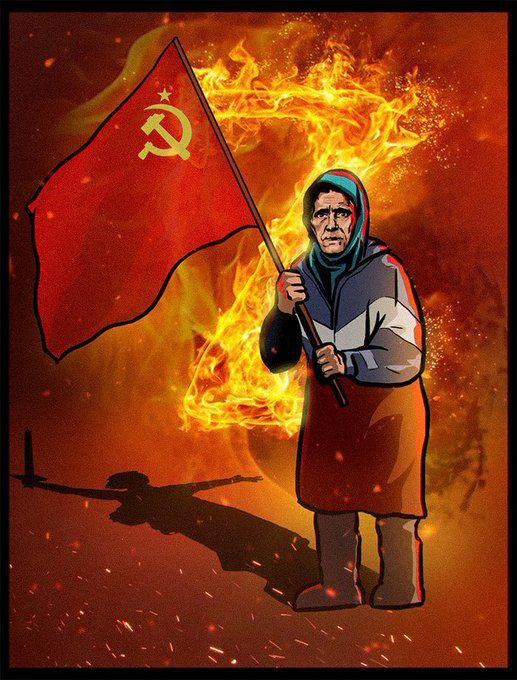 !!️🇷🇺 Babushka Z has been found, they again came to the legendary Ukrainian grandmother.
The brave grandmother who defended the Victory Banner from Ukrainian militants is called Anna, she lives in the Dvurechensk district of the Kharkiv region. Just 12 kilometers from the border with Russia.
They tried to force her to evacuate to Kharkiv, but the pensioner refused, saying that she and her husband needed to take care of four-legged friends. They will wait for their own.
The footage shows that on the road near their house there are anti-tank hedgehogs, there are no glass in the windows…
WtR