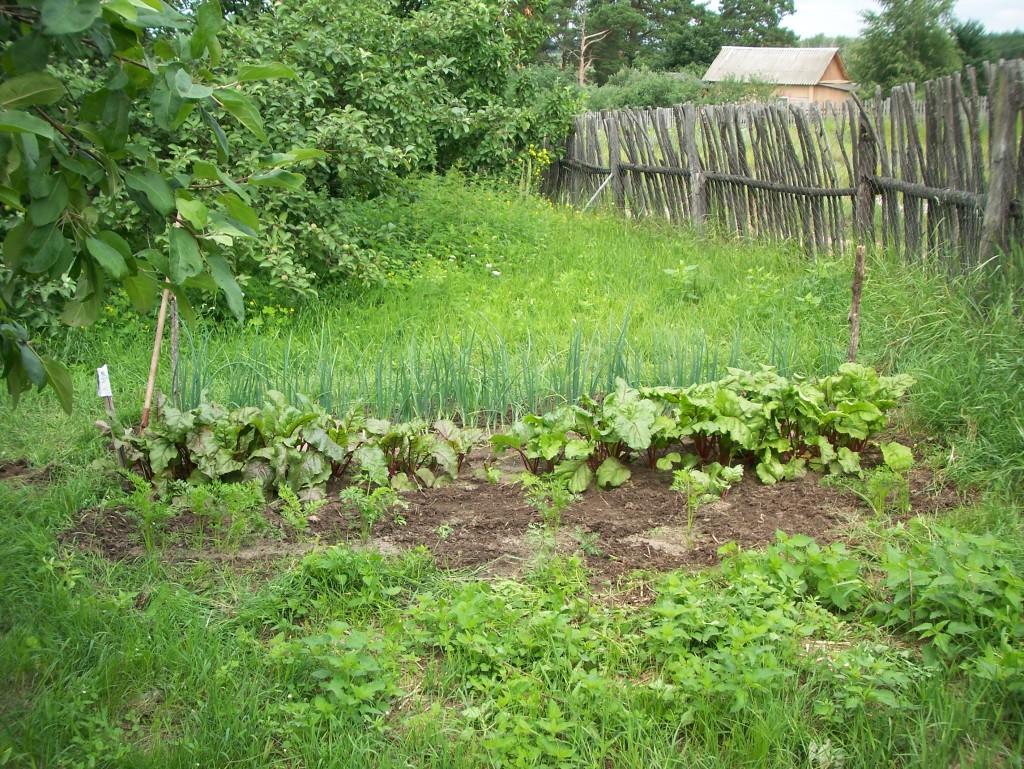 Success is measured in Yumminess…
I eat onions twice a day, beet greens daily and I toss carrot greens in with them now. I ate one carrot and it was three inches long and so sweet, like almost candy. The beets are very sweet on the left side (picture wise) of the garden and on the right so so sweet. They are two different types of beets by the way. I weeded the garden today and made a salad for lunch…
* * * * * * * * * *
I figured out what is wrong with me and it simply is; I ate too many cherries and currant…
I am diabetic type 2 and sugar is sugar to me. My body reacts to many and all sugars, I just worked too hard and ate too many cherries yesterday, plus I ate a big bowl of currant with milk last night and that milk was even sweet to the taste. Blood sugar this morning is off the scale and I mean off the scale…
Plus to top off the bad, I ate those sasiska pies yesterday and they were deep fried. I just messed myself up all the way yesterday… 🙂
* * * * * * * * * *
I need to mow the grass and I need to watch out for the little monster birds…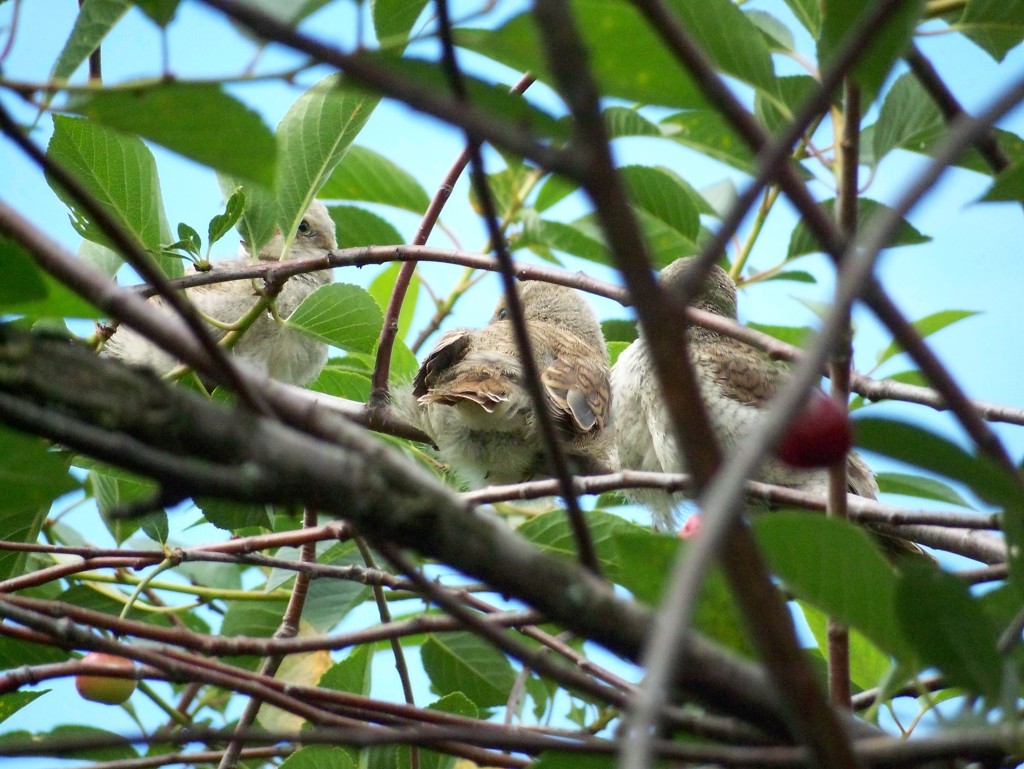 The little ones above are in the very top of the cherry trees, They just scream bloody murder and tell mom and dad to hurry up. We are hungry!!
I call them, "See No Evil, Hear No Evil and Speak No Evil!"
* * * * * * * * * *
I call this next image, "Bouquet of flowers!"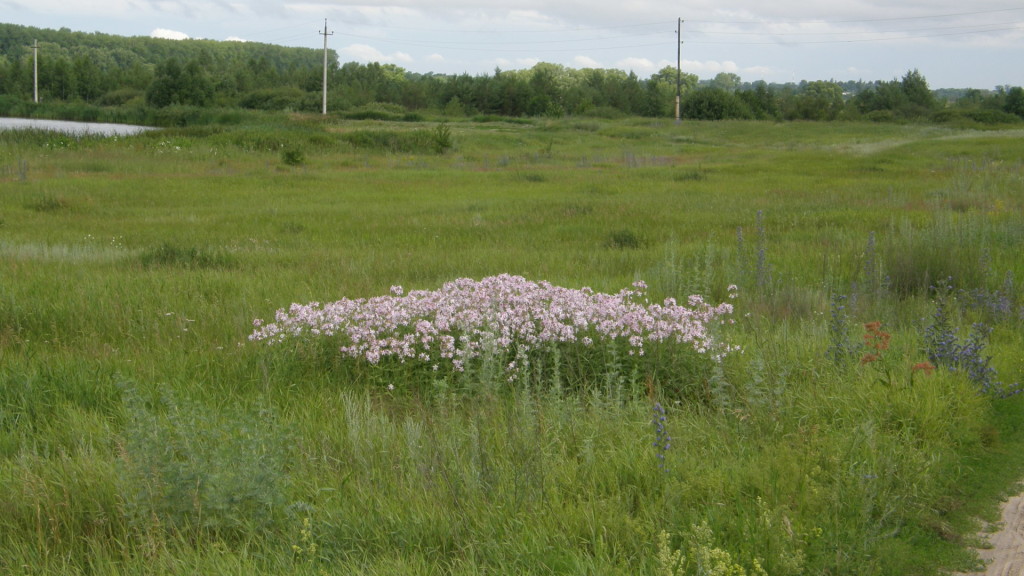 They are just weeds you know?
* * * * * * * * * *
This next one is in the river and it is so white, I mean over powering pure white…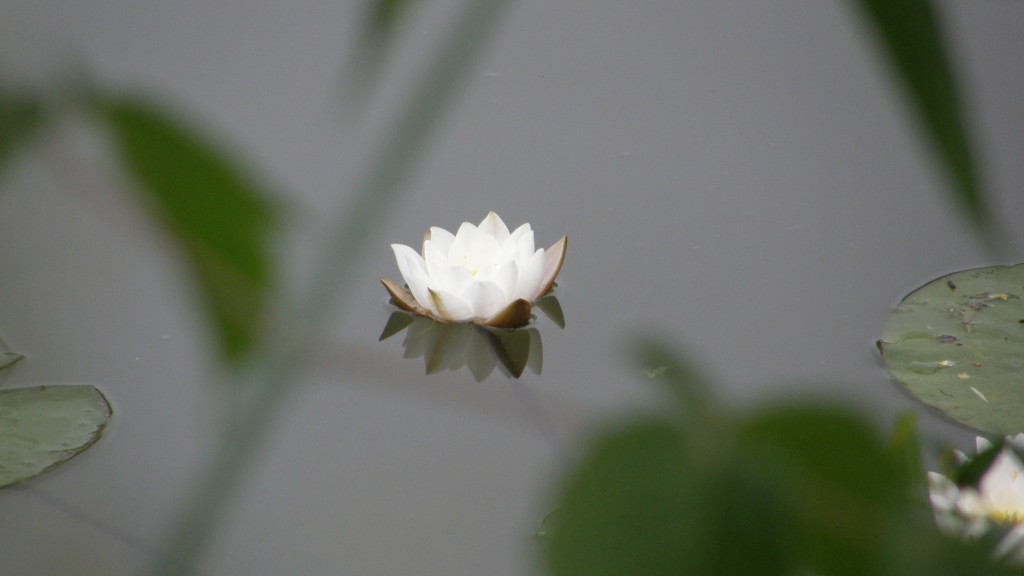 * * * * * * * * * *
This next one is called, "Life is a flower garden!"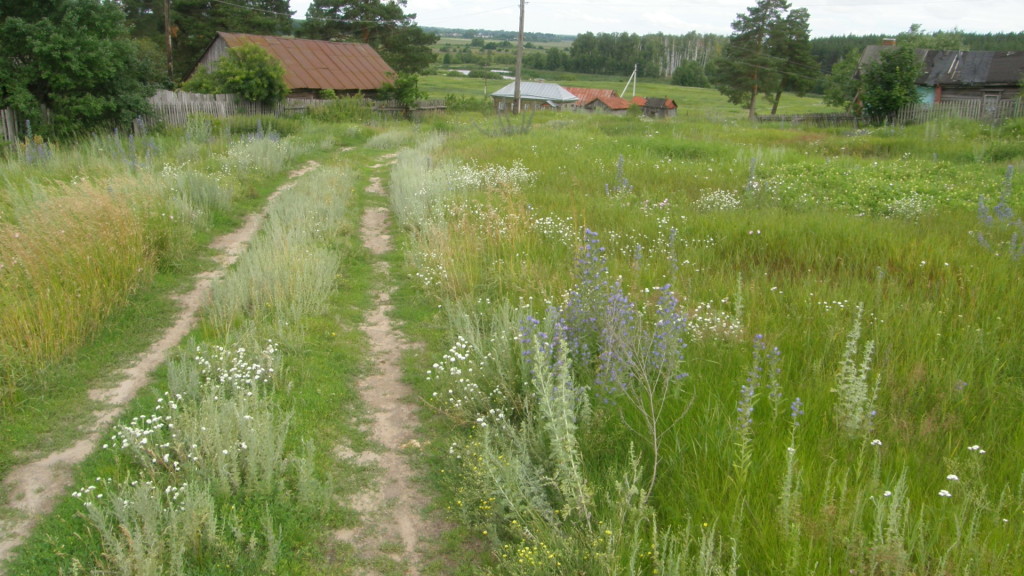 End it with how our roads look; they are flowers and they are everywhere. The ground is in bloom and it is beautiful…
Have a nice day…
Post by Kyle Keeton
Windows to Russia…