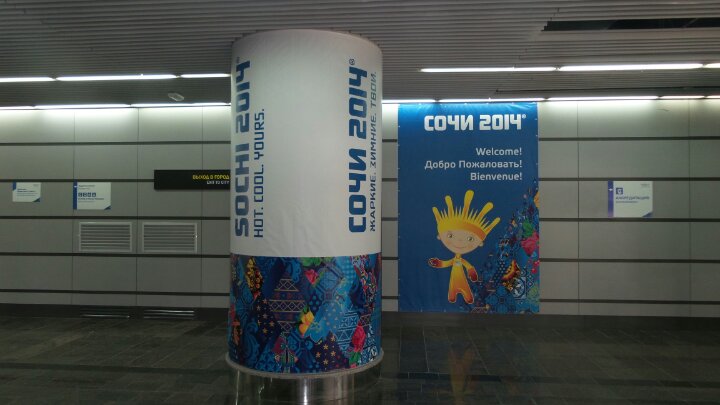 Hey everyone,
We arrived safely and it was a mad house yesterday and I could not get to the computer until today (Friday.) The Olympics Complex is packed, the train station packed, the airport packed and we finally unpacked (after walking a few kilometers to save money on taxi fare) at the hotel…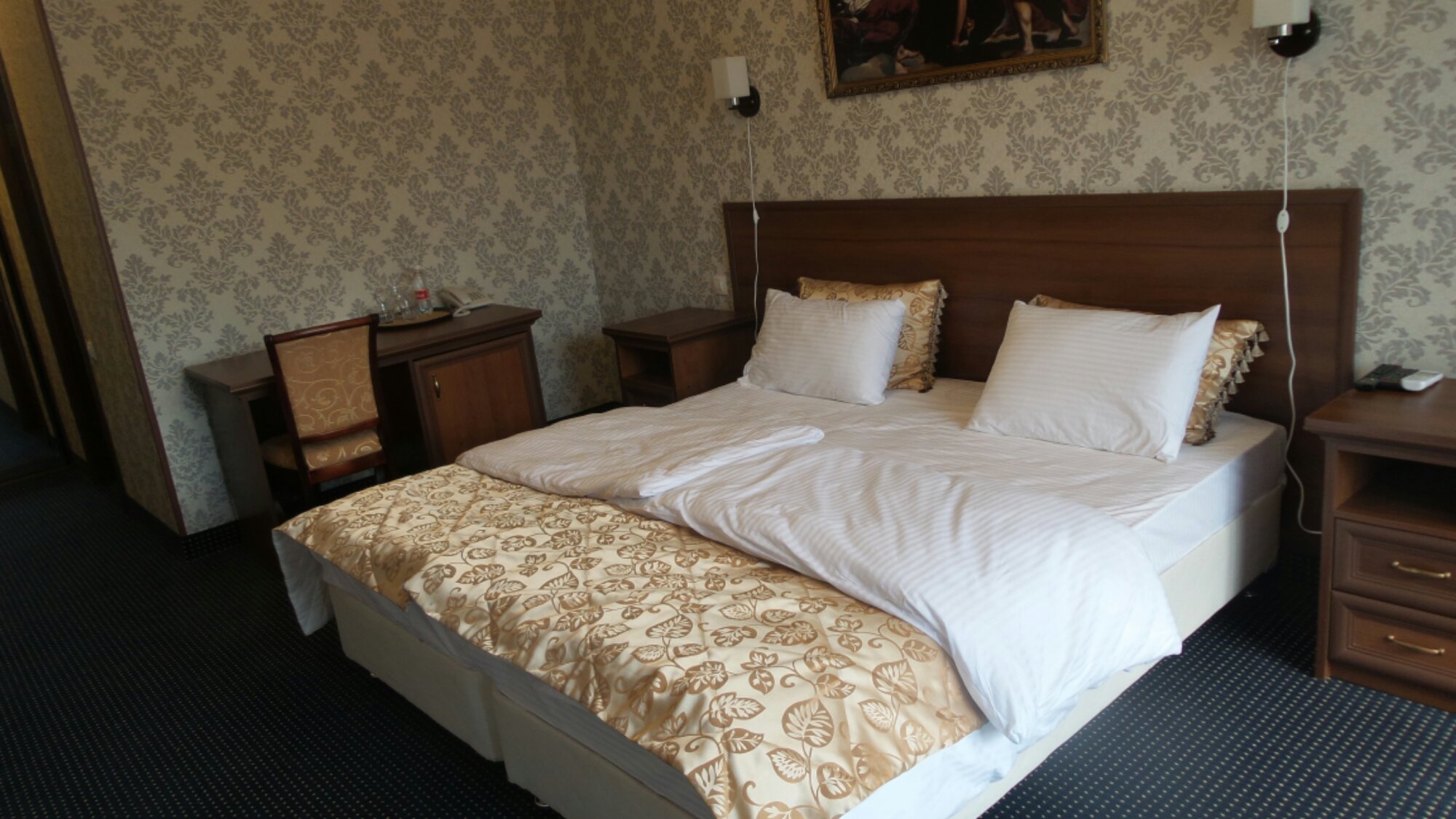 This is our room (above) and we are in luxury at a cheap price, right next to the Olympic Park area…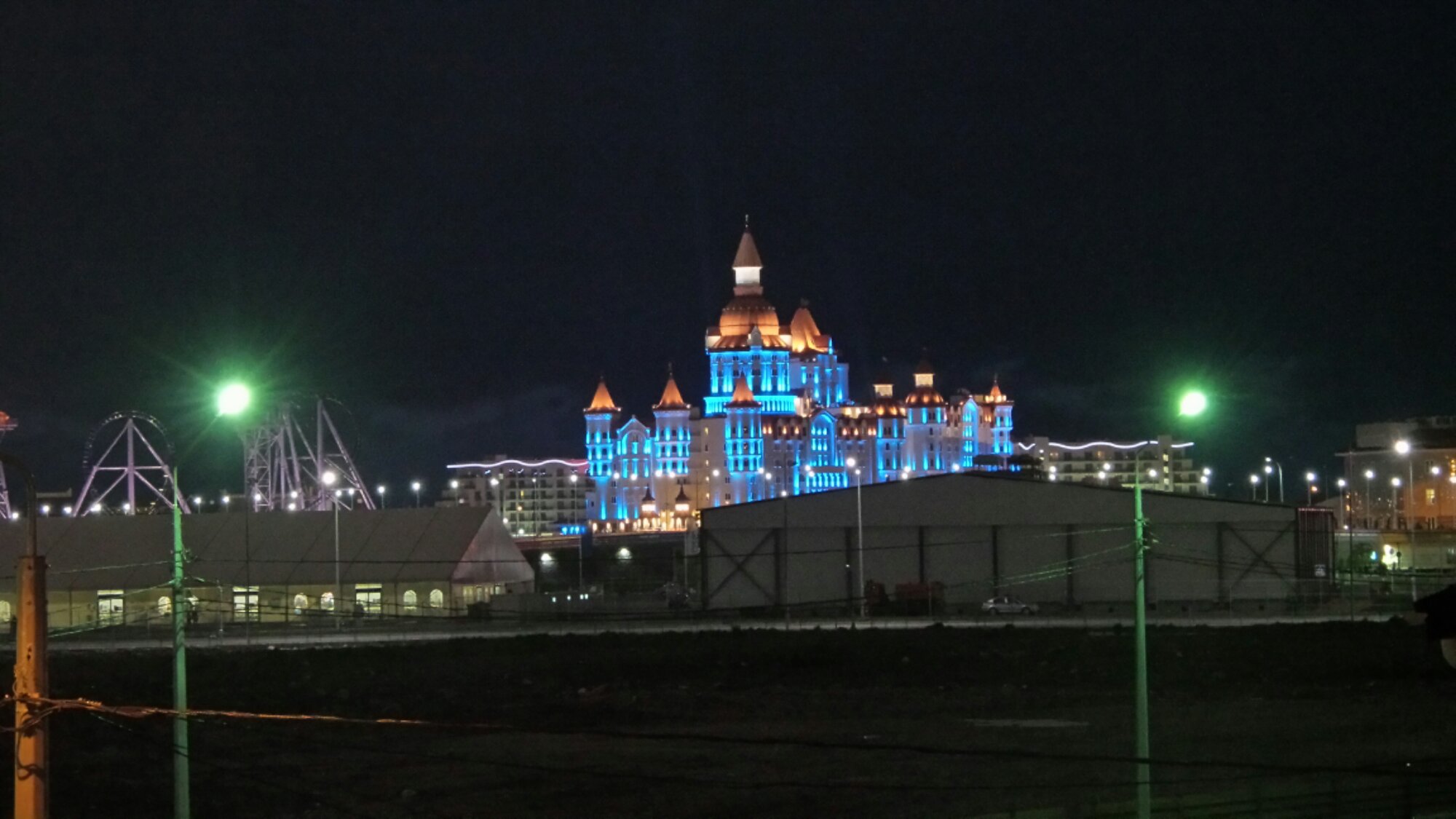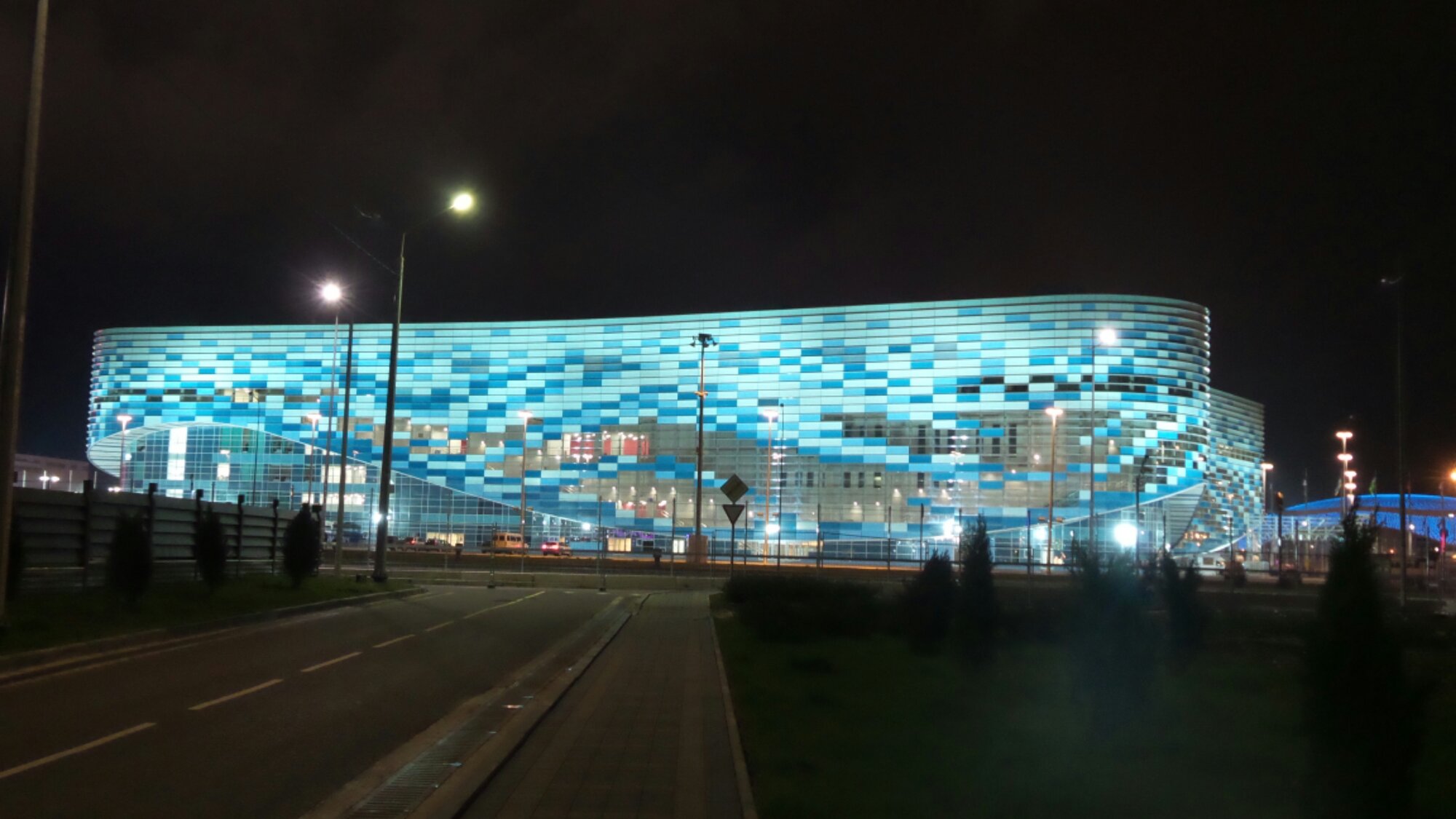 We literally can throw a rock and hit everything, not that we would want to… 🙂
I am not sure how this post will work as I am doing everything from a tiny keyboard and a tablet. But we have good WIFI and the weather is great and the atmosphere is even better. The people are fantastic, just as I remember them from before…
I have several posts about when we came to Sochi years ago and I said then that I would be back to see what has changed…
Sochi is not the same city and I can understand why they had such costs. The city has transformed into a wonderland of delights. I remember well that Sochi was just a worn out Soviet leftover city. Now it has become a modern city that ranks with the best. it really has changed that much and it is beautiful…
We have lots to do and I will post this now. I then will see how it looks on the site and go from there…
As I have been saying from the beginning, "Just wow! Oh wow!"
That is all I can say and that describes what someone who has seen Sochi before all the transformation and is stunned by that transformation…
Wow, Oh Wow!
Kyle Keeton