The US Department of Justice announced the arrest in Italy of the son of the head of the Krasnoyarsk Territory.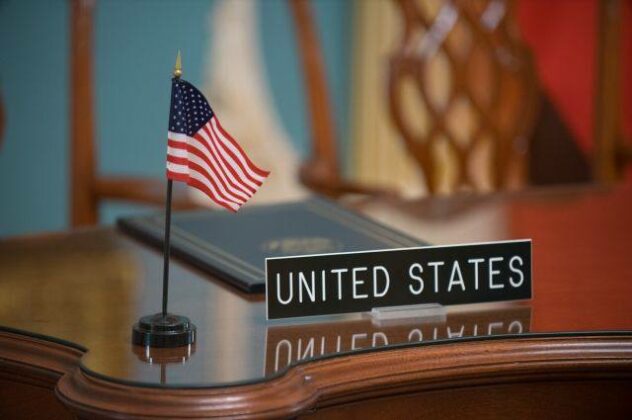 Russians Yuri Orekhov, Sergey Tyulyakov, Svetlana Kuzurgasheva and Timofey Telegin were also charged in the case of sanctions evasion and money laundering.
Among the five Russians, charges were brought against "Artem Uss, the son of the governor of the Krasnoyarsk Territory of Russia."
According to the document, Orekhov and Uss were detained on October 17 in Germany and Italy, respectively. They are currently being extradited to the United States.
The US Department of Justice emphasizes that if found guilty, the defendants could face up to 30 years in prison.
In addition, the US authorities filed charges against two oil traders – citizens of Venezuela.
WtR