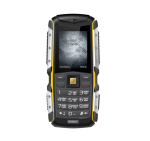 Several months ago I bought a new phone that is really indestructible. It is called the Texet tm-511r. It goes one month on a battery charge and it is waterproof, shockproof, and bear proof. Though, it is the most boring phone I have ever owned. Once a month, I have to give it some care and other than that it just works and works and works…
Need a phone with great reception, battery life, and tough to boot?
Then get a Texet tm-511r…
* * * * * * * * * *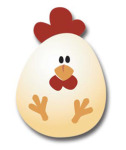 In our big store called Magnet Magazine; bread is 9 rubles a loaf, whole chicken is 78 rubles a kilo, and my favorite coffee is 95 rubles a 100 grams. There is no foreign chicken in the store and I noticed that the last few packs of foreign pork and beef are gone. From my understanding on the Russian presidents website, chicken is now 100% Russian in all stores and 85 to 90% Russian pork and beef in all stores. I can vouch for that in our store…
This has been the best thing to happen to Russia and we have stores now filled with Russians goods, not foreign-made items. I understand that Poland is still cheating like crazy and illegally doing everything it can to get apples across the Russian border. That figures and Russia is catching them…
Oh, Russia has indefinitely banned American Chicken and that is a subject true to my heart. Please never let that antibiotic infused chicken, pumped full of fluids and chemicals, back into Russia. Thank you please…
* * * * * * * * * *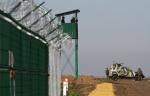 Tra la la boom de ay; Ukraine is spending hundred of millions of dollars to build the great wall of protection, between Russia and themselves. I would say it will take billions of dollars and make Ukraine look mighty stupid…
Who gave them the money to build a wall and they are not able to pay their bills?
Sad state of affairs…
* * * * * * * * * *
That crashing McDonald's finances a combination of Russian crushing, China smashing, and Americans flat broke. China and Russia have been giving McDonald's the one two punch for months and with a sinking economy in the US, McDonald's is going to need some government bailout in the way of food stamp usage… LOL…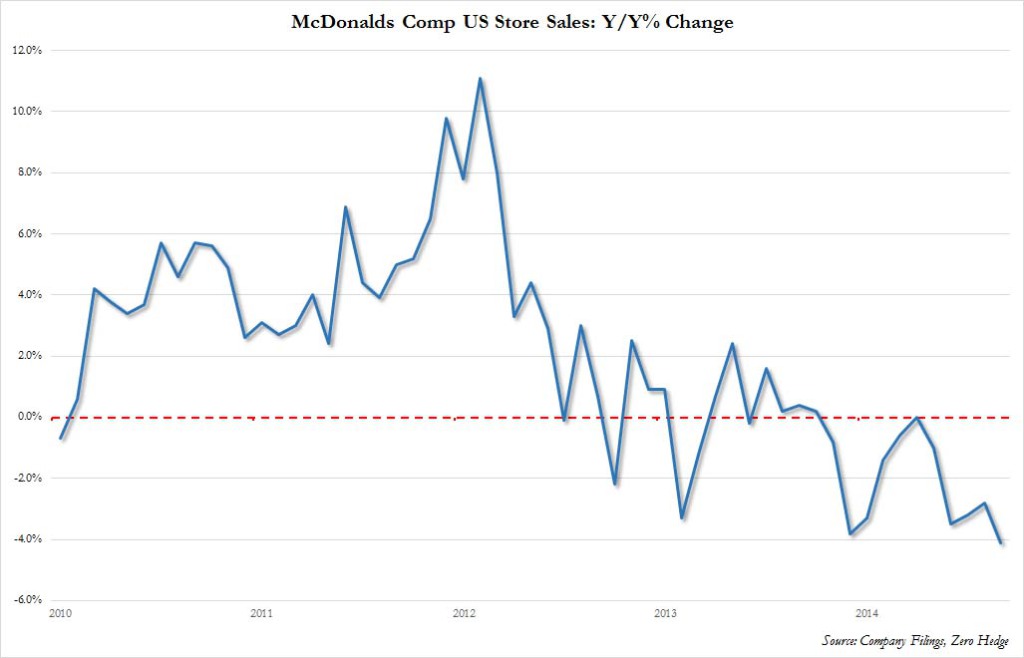 * * * * * * * * * *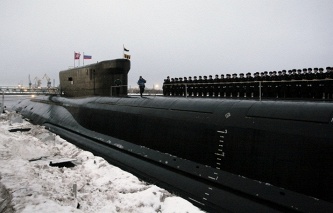 The third Borei-class (Project 955 ) ballistic missile nuclear submarine, the Vladimir Monomakh, has been handed over to the Russian Navy. This is in the last few months…
Russia has been turning out these subs like a pregnant mouse having babies. Blink and the waters will be full of these subs, for every sub that is commissioned, another hull is started…
Start thinking people! Russia is getting ready for war after the finance war fails by the west…
* * * * * * * * * *
Getting ready for Christmas and New Year. Sveta has to make a trip to the village and I have been told to stay home and care for the dog. 🙁 Sveta worries about me and she needs to just go quickly, sign paper work for the village home and new land acquirement? (we hope!,) then she will run back within a day. It is too hard on me for such a trip and now I am grouchy. I want to see the village… sob…
She is correct and a two-day trip would be hard on me, but I just do not like to admit it, but I will, now that I have complained about it. Boza will be happy though to have me watch him, instead of some neighbor… 🙂
Oh, weather is too bad to drive. So Sveta will take the train…
That is it and it is time to go. Have a nice day…
Posted by Kyle Keeton
Windows to Russia…