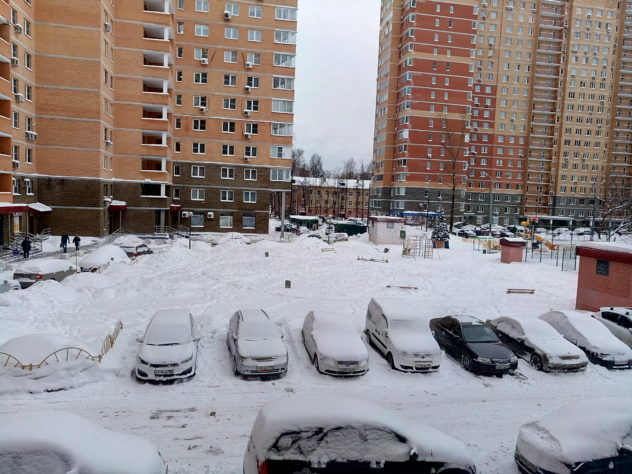 It is what it is and it will be this way for two or three more months. It is Russia and it is normal. They talk about two more weeks of snow! If that is true, then there will not be anywhere to put all the snow.
I have said before, "The snow does not go away here for the whole winter…"
WtR
PS: But it is going to give us one day here at about -1 and I will clean the car off… Yippy… 😉
If I can find the car?