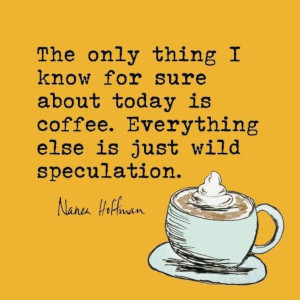 Russia has deep connections into Venezuela Gold and Oil. The attack against Venezuela is because Russia has these contacts and is going to salvage and help Venezuela. This cannot be allowed by the Western Empire of Chaos…
Granted it is about oil and it always is, but this time you have to include the gold connection…
President Nicolas Maduro announced a new set of measures in the Venezuelan gold industry to combat the U.S. imposed sanctions, which he described as "crazy" and "criminal," accusing the North American country of blocking, and raising the price of food and medicine imports into the country. The U.S. government announced a new set of sanctions against the Latin American country last week, potentially limiting their gold exports, as announced by the national security senior advisor John Bolton.
Source: Maduro: Venezuela Sitting on 2nd Biggest Gold Reserve on Earth | Venezuelanalysis.com
Oops, can't have that can we? But Oops, Russia has already started to salvage the crap tossed at Venezuela. Thus, that is why there have been specialists/problem solvers (not mercenaries) in protection being sent to Venezuela, to protect Russian interests (not Maduro) against the Western Empire of Chaos…
MEXICO CITY (Sputnik) – Caracas has offered a number of proposals to Moscow regarding its potential participation in the country's gold mining projects, Russian Ambassador to Venezuela Vladimir Zaemsky told Sputnik on Wednesday.
Source: Russia Invited to Participate in Venezuela's Gold Mining Projects – Ambassador – Sputnik International
Venezuela is sitting on one of the largest if not the largest amount of proven in ground unmined gold reserves on earth. They also have a whole bunch of oil, but to a gold poor Western Empire, who has depleted her reserves and needs more and more and more gold, as the paper money starts to fade, Venezuela's Gold looks to tempting to pass up…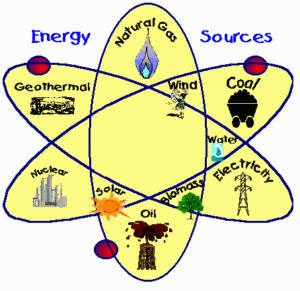 This proves to me that America has no gold anymore, along with most of the western nations in the lapdog department. It is that short term thinking syndrome…
Oil is important, yet, not as, or at the very least just as, important as gold and don't let them fool you into thinking different….I do really believe that oil replenishes, gold does not. Peak oil is a semi-fallacy, peak gold is not….and we will not even talk about a much more important metal….silver. That is another story…
Oil, Gas, Gold, Rare Earth Minerals and thousands of other resources….the WW3 is going on and it is for your resources, they do not want you to have them…
Who has the energy/resources controls the world, "but" Who has the money gold controls who has the energy!
Not right for it to be that way, but we humans do worship false gods all the time…
WtR
PS: This below should give you what is happening in the world and Russia is steadily increasing physical GOLD holdings…

Gold Reserves in Russia increased to 2066.20 Tonnes in the fourth quarter of 2018 from 2036.20 Tonnes in the third quarter of 2018. Gold Reserves in Russia averaged 812.86 Tonnes from 2000 until 2018, reaching an all time high of 2066.20 Tonnes in the fourth quarter of 2018 and a record low of 343.41 Tonnes in the second quarter of 2000.
Source: Russia Gold Reserves | 2019 | Data | Chart | Calendar | Forecast | News
Gold it's what's for Breakfast…
PSS: Turkey has been involved also in keep the gold out of the US hands…
Caracas has been exporting its gold to Turkey for safekeeping since the beginning of last year. Statistics show that Turkey imported $900 million in gold – about 23.6 tons – from Venezuela in the first nine months of 2018.