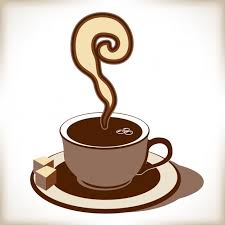 It is nice in the Tiny Russian Village when Svetochka is here. She helps me with the 24 hour a day care of Boza and walks him for me. He is a full time job with his eyes gone and you have to live with one eye on him at all times. You are his eyes…. It really is funny at times, except sad at the same time, when he gets into situation and has a look on his face; Where am I?
Boza follows his nose and it leads him off on exciting tangents all the time. For there is always some animal walking around all the time and their scent is attracting Boza to wander around smell their path. I tell him all the time to quit following his nose and follow me and my footsteps. He likes to follow his nose…
Thus, I get to think about what I want to think about unhindered with having part of my brain listening, watching and worrying about Boza. Boza is the best doggy in the world and he deserves the care he is given. I will say, he can sure eat and eat and eat…
That is a good thing… But how he stays so skinny is beyond me? Lucky doggy…
You would call this winter still. We call it spring…
* * * * *
Boza and I got up at 3 a.m., we had bear and doggy things to do and off we went down the mountain and into the valley. It was -5 this morning and frozen hard, plus crisp. It was crystal clear and the stars sparkled this morning. I stood on the dam of the lake and looked up into the sky. This as I sighed, "This is what life is about!"
The Milky Way was so white, it looked like you could did a cup of milk out of it. What a glass of milk that would be. Creamy white, with sparkling stars floating in it. Could that be the way to immortals dreams?
I am just glad that there are places on earth that have been salvaged from the hand of man, for man destroys everything in his path, trying to make comfort from what is really comfort already…
* * * * *
White Lilacs have been shipped to us here in Russia. I am excited and I was also surprised that I got the e-mail so readily. We have lots of issues getting e-mails and it is an issue related to Gmail…
I want to thank the sweet lady for the white lilacs and as with the rose experiment and pear trees experiment, lets hope everything grows and lives. I will be gone for awhile from Russia, but Svetochka will pot the little guys and gals when they come and I will transplant them when Boza and I come back to the Tiny Russian Village. Sooner the better for Boza and I…
Actions such as this and at Christmas with the candy canes, gives one hope and realization that there are decent people out there. Maybe decent people need to breed more? The gene pool is getting kinda thin with the decent people genetics. Must be a recessive and not dominant?
We will soon know if the rose and the pears survived this most harsh winter. It was rough at times, but oh so much fun…
* * * * *
LuAZ has become the 4×4 to get. It will happen and I want to all to know that the donations sent for the LuAZ and or 4×4 of some type are sitting ready to be used for that purpose. There are several LuAZ around Moscow and the price is dropping, because the winter is over and demand is going away…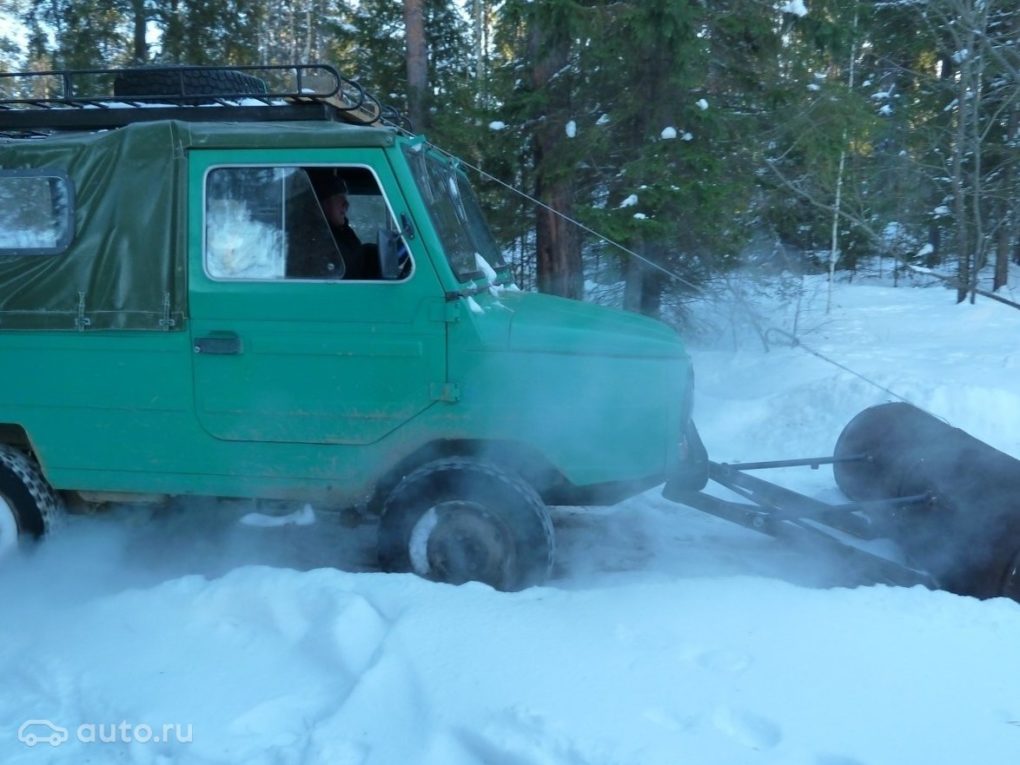 This is the one I want and it is time to look seriously at it. This one has a plow and top carrier, all in good shape. This is a serious vehicle and is really the "Snow Queen" as Russians say…
65,000 rubles buys such a vehicle in very good shape….
RUB Russian Ruble to USD United States Dollar Currency Rates Today: Sunday, 26/03/2017

65 000.00 ₽ = 1 141.3761 $

Inverse: 1.00 USD = 3701672 RUB
Selling 65 000.00 RUB you get 1 141.38 USD
Buying 65 000.00 RUB you pay 1 152.79 USD
It will be cheaper than that when I get done. This is only able to happen because people have donated from all over the world, funds for acquiring such a vehicle…. I will bargain and we will reach a consensus, if not, I move on to another one. It is how I did with Sammy the Volga. We cut 10,000 rubles off her price…
* * * * *
America has become the country of, "Trying to make a silk purse out of a sow's ear!"
No matter what happens, black is white and white is black and this is on both sides of the field of battle. There simply is no way that 50% of the populace can see eye to eye with the other 50% of the populace. It simply is a non-unified country. America is as divided as it can be and it is getting worse. The division is all the way from the ghettos to the White House of America…
If something as simple as a stick is stuck in the mud, it seems that literally everyone thinks something different than the other as to why that stick is stuck in the mud? When it simply is a damn stick stuck in the mud and most likely the little boy or girl is sticking another stick into the mud as you ponder such great intellectual theories, as to why that stick is in the mud…
Black is black, except when someone dislikes the color black, then white is white except when white is too, well white. Then we must make black the new color white and white the new color black, but when it does not fit the situation, we must add another color and call it something else…
Humans are not interesting anymore…
Humans for the most part have become ignorant of the fact that they are part of a greater universe and actually humans are a small part of all we can see or think and or even do, but we are the center of the universe and that has been mentally true since man first walked the earth. Maybe it is time to look around and see what the hell is going on, instead of always dancing on someone else's grave. Actually dancing on the grave would be an improvement for most humans. We like to actually dance on other's souls as they still live and breath on this earth…
Humans are not interesting anymore…. We have sold our souls for trinkets…
* * * * *
I wish I may and wish I might, wish upon a star tonight…
WtR