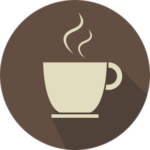 Coffee is the saving grace this morning.
I have slept maybe an hour last night. The weather changed and with that change comes issues for Boza and his eyes. I have noticed a direct correlation between weather and eye pressure. Makes me wonder about humans and headaches…
Going to rain today and be 10 degrees cooler than the last few days. Summer finally found us for two days and most likely we will have a few more hot days. But tomorrow will be cooler yet and that my friend is going to be wonderful…
Rough day yesterday with Boza's eyes and last night. I am diligent though and we, while did not lose any ground, we did not gain any either. But Boza had a rough time walking and such. Just too hot for the poor boy…
I would have laughed at 30+ degrees days 10 years ago, but I have become Russified and 30 degrees is one hot day to a Russian. Guess that makes me a Russian in body, if not yet in mind? When you experience -30+ days in the winter, +30 looks terrible heat wise…. It would be better if Boza could see and him and I could have gone to the river and swam. Yesterday, Boza and I would have been swimming, but alas life is not to be in that aspect…
Doesn't matter…
Boza is near me this morning on his couch. I am posting this article and thoughts as he lays his head on my lap. Coffee is steaming near me and I am alive and well as can be. What more do I want?
Well maybe Svetochka snoozing away in the bed would be my only wish, otherwise, life is good enough. We all wish for more and that seems to be human nature, not to be satisfied with what you got. But I am close to satisfied…
The rain is drizzling down…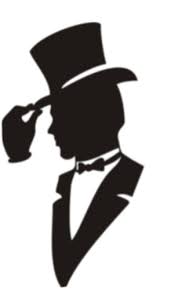 With such a rain, the mosquitoes are thick as thieves. The bats flitting in their aerobatic dance eating their fill of mosquitoes, gave way to the day crew of mosquito eaters, the swallows..
The night is a ballet of dark shadows aimed with perfection and the day is full of chirping speedsters. It really is amazing to watch how these mosquito eaters do their magic. That tiny buzzy thing that seems to be the perfect human pincushion maker, is swiftly consumed by what seems to me as magic of nature in these two flying creatures. I tip my hat to these two, winged mosquito eaters…
The rain is pitter patting in the rose bushes and gurgling down the water spout into the huge barrel. I smile as I notice that the barrel is almost full again, with water to feed the plants with. Been a cool, nice and wet summer, which makes these few hot days stand out…
I don't have the answer but I do know there is right and wrong way of doing things and what is happening today in the world is not right…
The EU is trying to pass laws to stop bank runs and keep people from taking their money out of the banks…
Trump following the puppet masters will, is acting the fool. China is not the problem, North Korea is not the problem, the USA is the problem and has been since Korea was at war many years ago…
California wants out of the union? Good and the best thing to happen is that all the states become their own again and the Federal Gov becomes a small power. Except California is wanting out for the wrong reasons and that is why they would fail…. As they are doing right now anyway…
Trump to sign sanction bill! There is a turning point in all aspects of life. Be it a small aspect or a big one. This my friend is one of those important to remember moments when you run around and scream, "But what did I do?" That is the issue, "What the hell did you do, while we cut our own throats?"
Russia and China both are tired of the childish bully called the USA…
Most likely your response to such a statement is, "Bring it on! We can take them both, we are #1….."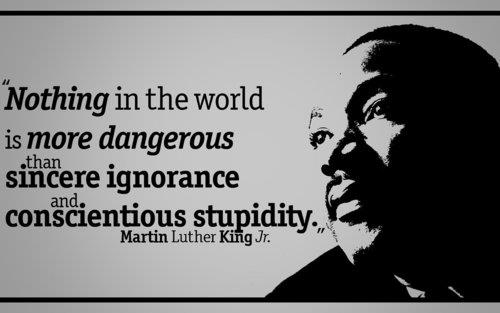 Have a nice day…. Not sure I will make it to the Big Village today or not. Maybe?
WtR