⚡️🇷🇺 The referendum took place, the liberated territories decided their fate.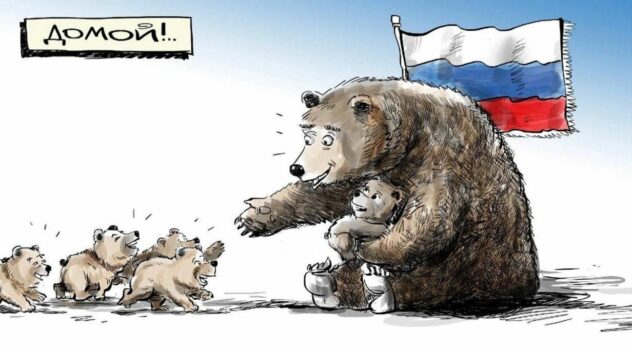 Residents of Donbass, Kherson and Zaporozhye regions voted by an absolute majority for reunification with Russia.
After processing 100% of the ballots for joining the Russian Federation spoke out:
▪️in the Kherson region — 87.05% of the population,
▪️in the Zaporozhye region — 93.11% of participants,
▪️in the DPR — 99.23% of citizens,
▪️in the LPR — 98.42% of residents.
"Welcome home to Russia!"
Subscribe to @Sputnik
WtR