President Putin also reduced the wages of Kremlin administration, government staff and the Chamber of Accounts by 10% as well.
In a move that will shock the western governments. Russia has cut not just governmental employees salaries 10% (I hear that some salaries are mandated and some will not be cut in the lower levels of gov. employees,) but the president on down has cut their pay also. No preferential treatment here, for the government is government from the top down…
MOSCOW, March 6. / TASS / Russian President Vladimir Putin has signed a decree that reduces the salaries of the president, prime minister, prosecutor general, head of Investigative Committee, Cabinet members and Kremlin officials by 10%, the Kremlin press service reported on Friday.
Update: The reduction will also affect those with salaries based on the 2004 Presidential decree that's titled "On payment for executive power federal organization top managers" and those that fall under the 2013 decree "on the monetary remuneration of persons in public office," as well as for other people, whose salaries are mandated by a federal law…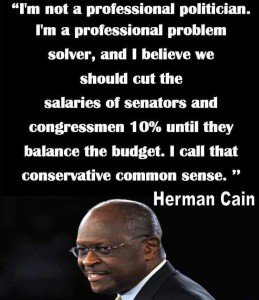 I laughed when I heard this. I laughed because, there is no way in hell that the governmental officials in America would cut their pay 10%. They would be more like to increase their pay 10%, while the rest of the country was docked 10% to pay for it…
Think I am kidding? Herman Cain would have done the same and you see how far he got for president. He was threatened big time for his thinking…
This also was strongly supported by literally everyone in the Russian government, for it is just correct, when the going is tough…
I think since the US is so far in debt, shouldn't we be cutting lots of things to get out of debt? A little pain to make some gain?
Cutting the pay of politicians in America is one way to get rid of the rift raft…
Posted by Kyle Keeton
Windows to Russia