They become delusional…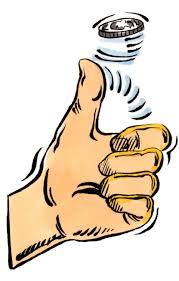 ~~ Come on America; enough of the games. Just flip a coin and name the winner of the coin toss the president….think about how much money we could save if we just coin tossed the election in the first place. ~~
Sarcasm aside: That coin toss concept makes a hell of a lot more sense than what we are watching right now unfold across the once proud country of the USA, now a unvarnished Banana Republic…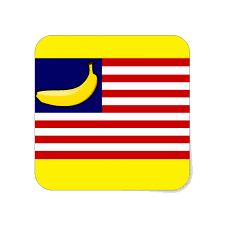 Paranoid and delusional Kingdoms/Countries, its dictators/puppets Leaders, its collectives, its dwellers & multiples of idiosyncratic individuals; say the darnedest things when they can't make sense of the world and or their place within it…
They become delusional…
WtR
Update in the delusion arena…
"The house of delusions is cheap to build but drafty to live in." ― A. E. Housman
I suspect Trump will go full retard before this is over and you all know that you never go full retard! Trump is living on Twitter… Tweet Tweet…
(CNN)In the space of 30 minutes on Thursday afternoon, the two candidates for president both put out statements on the ongoing 2020 vote count.

Here's what Joe Biden said: "Be patient, folks. Votes are being counted, and we feel good about where we are."

And here's what President Donald Trump said: "IF YOU COUNT THE LEGAL VOTES, I EASILY WIN THE ELECTION! IF YOU COUNT THE ILLEGAL AND LATE VOTES, THEY CAN STEAL THE ELECTION FROM US!"

Before you ask, no, my "Caps Lock" button wasn't accidentally on. That's how the statement from the President of the United States actually read.
Source: Will Donald Trump's final act be defining the presidency downward? – CNNPolitics
They need to take Trump's phone away from him until this is over! He is inciting and doing it on purpose…
I am for neither guy as president, yet Trump is being an ass right now….as he always has been….and now is not the time!