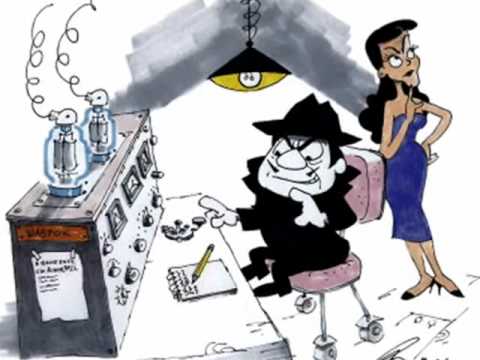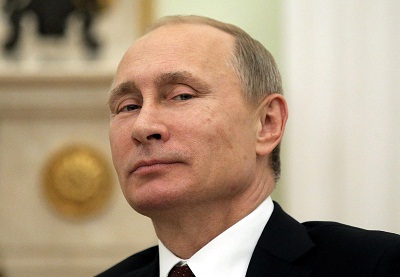 I find all this Russia Hacked crap to be childish! Even for the Biggest Bully Child the USA! America needs to grab a cup of coffee and chill out, before we get a blackened eye…
We are suppose to believe that Russia has gone all out to get Trump elected? Spent untold millions and millions of dollars and still more millions to hack, dissuade, alter and or propaganda the election in America. We are to believe that Russia and now Putin personally had made it their goal to destroy Hillary Clinton, Destroy America, Destroy the Western Empire and basically destroy democracy…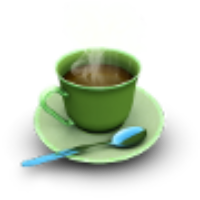 The war drums are being beaten twenty four hours a day, all over no evidence of anything actually having been done to alter the elections for president in the 2016race, between Hillary and Trump. It is always hersay and hesay and theysay and wesay and themsay and thosesay….also it is always evidence points and we understand that they did it…
Seriously people!
The Britain's have spent years telling us that Putin personally had Alexander Litvinenko, who was a former officer of the Russian Federal Security Service (FSB) and the man who was a double spy, assassinated in Britain…
Once again; It is always hersay and hesay and theysay and wesay and them say and thosesay….also it is always evidence points and we understand that they did it…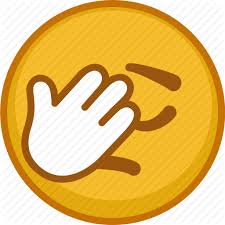 So I am to believe that a country and its president, that can kill a double spy deep into the UK, would just play a expensive game of hacking to destroy the chances that Hillary Clinton had for president…
Na! Russians are to laid back and too busy enjoying life for that! It is always zavtra (tomorrow) in Russia! But! Russians are efficient and would take the direct path to eliminating what they do not like, but only after watching and waiting for a unbelievably patient amount of time…
So – Why hack? Just Assassinate…
Why assassinate?
Voting machines are not connected to the Internet…
and or
The votes were on paper ballots, and they seem to be, not connected to the internet?
and or
Efficiency is utmost… 😉
So hacking something that could only be hacked from the inside is not very smart, easy and or efficient….
(Unless; the Russians infiltrated bodily every voting station in America and altered the results? Damn they are that good! How many polling stations are there? That is a bunch of infiltrating Russians!)
Russians are smart!
Are you?
WtR