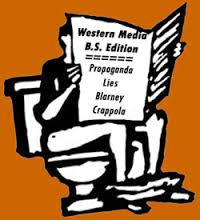 It looks like in the next few days Svetochka will have literally 99% + of all posts back on the blog. It has been a terrible thing that happened and how and what happened does not matter. What matters is, did we learn anything?
We did and now we will try to mirror the site. That way, if it gets taken down again. It is a simple switch to the other host and off we go. Pirate Bay does it and we can do it also. Well lets hope we can and can afford it!
I also learned that Svetochka is the smartest girl in the world…"bar none"…
Strange how just a simple blogger, with his own opinion and ideas, gets beaten to death so many times. It makes me realize how scared the status quo is in the West.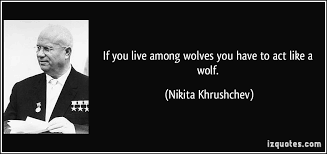 America, the leader of the pack has serious issues and mental idiosyncrasies and is simply scared and fearful of the truth. Even if that truth is somewhat of a guess. That guess and theory is enough to have the wolves and then the jackals come to attack. Then if anything is left over, the vultures clean up what is left…
We have not been able to stop the wolves, but I have gotten good at eliminating the jackals and vultures….time to get proactive and not as much reactive…
People who just write on the internet about sock monkeys and how to knit and make snow angels, do not get that there is a war going on. A war on the internet…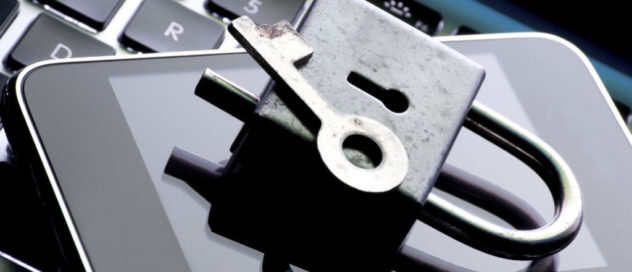 They want to lock us down and away. An opinion is not an opinion when you are right and that scares them…
WtR