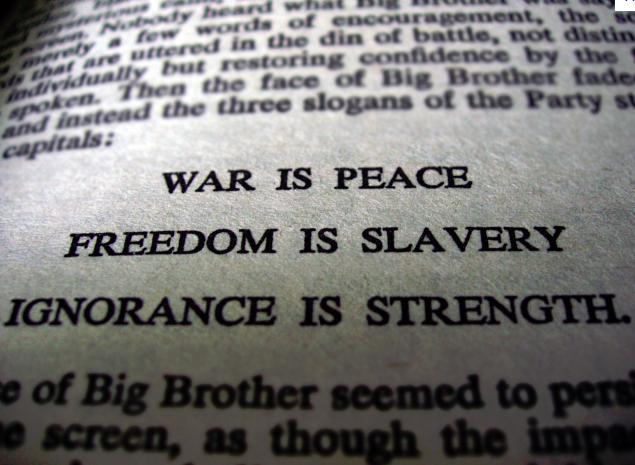 That cup of coffee this morning was really good and it hit the spot as it was +3 this morning as I walked the dog. It has warmed up and has been almost t-shirt weather the last few days, but this morning it decided to show us that cold can come back at any second…
I received a few e-mails that asked why I was slowing down on posting?
Well it is like this: I have said about 4 times in articles, that I am going to ease off on Windows to Russia and the simple truth is that while I will post, it is not my top priority anymore. I am writing a book and I have many other websites that have a lot more financial advantage than a pro Russia blog will ever have. I have said many times that if I hated Russia then my blog would be on the top of the blog world. Everyone wants to hate Russia and when someone likes and loves Russia, everyone seems to have a hard time in understanding why. Well I am knocking on the door of 6 years in Russia and I can tell you with all honesty, that Russia is a fantastic country that allows you to be you and not what the mainstream says that you should be…
Nothing is average in Russia. It seems to be one extreme or the other and that is why I love Russia…
So I had a few thoughts as I was drinking that coffee this morning and really they are not important because it is the same old thing time and time again. My thoughts are still trying to get a grip on why my government can not leave the world alone. Is it that the American government is so bored that they have to destroy other countries? Is it that the American government is so well loved by the American people that there is nothing that needs fixed back home? It life so sweet and perfect in America that the American government can spend its time wandering the world looking to bully everyone? I guess no one starves in America? I guess no one is homeless in America? I guess everyone has jobs in America? I guess everyone is well educated in America? I guess America is so perfect that our government has lots of spare time to wander around the world and blow up countries?
Then it dawned on me that what I just said was the opposite of what is happening in America. So it looks to me like the American government has screwed up America so bad that they want to make sure the world has the same privileges that the American people have and hence lets go treat the world like we treat our own people. Lets take away freedoms from other countries. Lets take other countries resources. Lets destroy other counties infrastructure. Lets take away other countries liberties. Lets interfere in other countries political system. Lets tell the world what they can or can not do. (Because we all know that America is so perfect and democracy is the cats meow!) Lets just plain screw up the world and then the American people will feel better as they see everyone else in the world in the same situation that they are and they will quit complaining about how stupid our government is!
So those thought are not important, that I have stated above. Well they are not important until the day comes that you only have the liberty and freedom to do what you are told, only when you are told that you can have liberty and freedom and only at the split second that your government tells you that you can have liberty and freedom. Then you will look around and wonder what happened as you ignore the fact that you looked the other way while everyone around you had their freedoms and liberty removed by our government and then when they came to you, no one, but no one was left to say – NO!
So hey, if I do not post as much, then remember that I have tons to do and really I am more worried about stopping the spread of Americanism into the rest of the world. You see most of the world is free and has many liberties that you use to have…
I want to keep it that way, because I like to travel unhindered in the world…
Kyle Keeton
Windows to Russia!