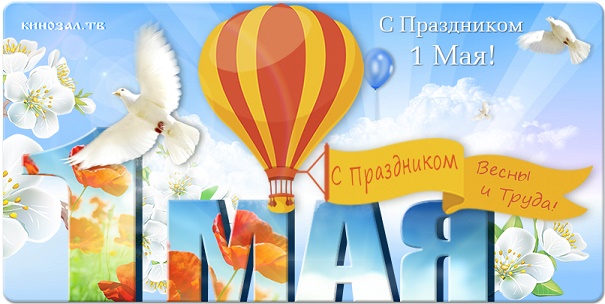 Russia: Moscow Is Empty or "Yes of course, it is the Russian way!"
The people in Moscow are packing their cars and early this Saturday morning, "Off to the races!" as I like to put it…
1st of MAY – SPRING AND LABOR HOLIDAY;
8th of MAY – HOLIDAY;
9th of MAY – VICTORY DAY;
Many left last night and as I have forgotten, Moscow gets very empty feeling for the summer. I have been in the Tiny Russian Village for several years now. Therefore, this is a interesting experience again for me…
Nope! Not gonna do anything this May Holiday…. Going to take care of Boza and let Svetochka rest, she has a few days off you know!
WtR