100 kilos = 220 pounds…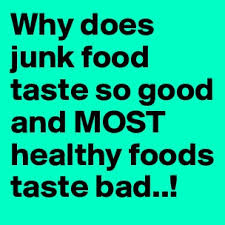 That is now the next stage I am working for, I have a rough time imagining being thinner than that. At 220 pounds I am skinny. That will put me at about a 34 waist and it will be loose fitting.. This will be a blessing, because in Russia men are much skinnier than American men and they are not shorter, they may be taller in general…
34 waist will allow me to have a big selection of good clothes….my big issue is neck size, chest size and arm length at that weight. I have a big neck, long arms and a barrel chest. Oh well…
Grandma said, "Those damn German bones you have!" As she looked at Grandpa Stroud…
Actually it is also my Grandpa Keeton side of the family. He was an Englishman and built the same as my German grandpa. Both 6'3″ and big boned. Big men in their days. I am a carbon copy of them. My dad was 5'9″…. I am 6'3″ like my grandpas…
---
I found this interesting…
Workers have unearthed an artifact, as well as about 300 other objects dating to the 16th, 17th and 18th centuries, on Ostozhenka Street. Artifacts include red glazed stove tiles with battle scenes and an elk-horn belt shaft.
Source: 18th century button with Maltese cross unearthed on Ostozhenka Street / News / Moscow City Web Site
Cool…
---
Since I am diabetic. I found this interesting…
The timely screening and three-stage rehabilitation system for people with metabolic disorders in Moscow hospitals and polyclinics.
Source: Diagnosis of diabetes in Moscow up to European standards with increasingly more people diagnosed at an early stage / News / Moscow City Web Site
Hmm….not too good…
---

---
http://www.jpost.com/Middle-East/Israeli-officals-US-must-strike-in-Syria-549144
I guess Israel "IS" running America…
---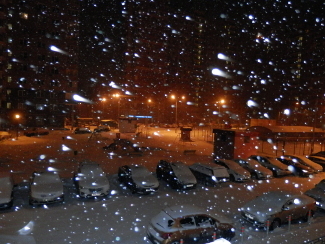 Good morning from Moscow Russia. This is what I woke up and saw at 4:30 a.m.
It has gone away for it has reached +1 and climbing right now, but it was interesting this morning. Good thing I love snow…
It had just dried up and was looking safe to try to walk around. The mud had become solidified again and I was able to wear regular shoes. Oops back to the rubber boots…
Time to walk again, I have walked 9,800 steps already today and I need to walk another 10,000. Gotta go…
WtR