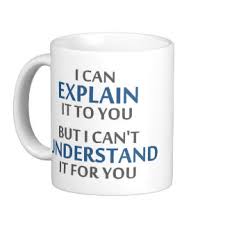 Russia never included Ukraine in the food embargo against Europe for the sanctions illegally imposed by Europe, but they have warned about doing so to Ukraine also, for almost a year now. Ukraine has applied tons of illegal sanctions on their own and Russia has taken it all in stride. Russia has given and given and given, but that may be ending. Why even the Ukraine president still had a chocolate factory located in Russia up to just a few months ago and I still see the candy on the shelves…
January 1st, 2016: Russia will embargo all foods from Ukraine. That means around $1.5 billion dollars worth of food will no longer be bought by Russia. To Ukraine that is a huge chunk of money and will most likely send them the rest of the way to default.
I have been surprised at how long Russia has tolerated the shenanigans from Kiev, but I understand the brotherhood from the past. Though, like any family, the jerk of the family soon or later gets set aside and is allowed to swim on his or her own. Lets hope that Ukraine knows how to swim.
Ukraine does not have a market to sell goods to Europe and Europe does not want their goods anyway. If you have ever visited Ukraine and Russia, you would understand that there is a huge difference in what they consider good veggies compared to a western world. Huge difference and it holds true on all items that Ukraine could sell. Russia is the only real market for Ukraine to sell her goods to…
Sometimes family has to be slapped…
Posted by Kyle Keeton
Windows to Russia…