Tried out the 10X Optical Zoom on our smartphone. Real optical zoom by the way!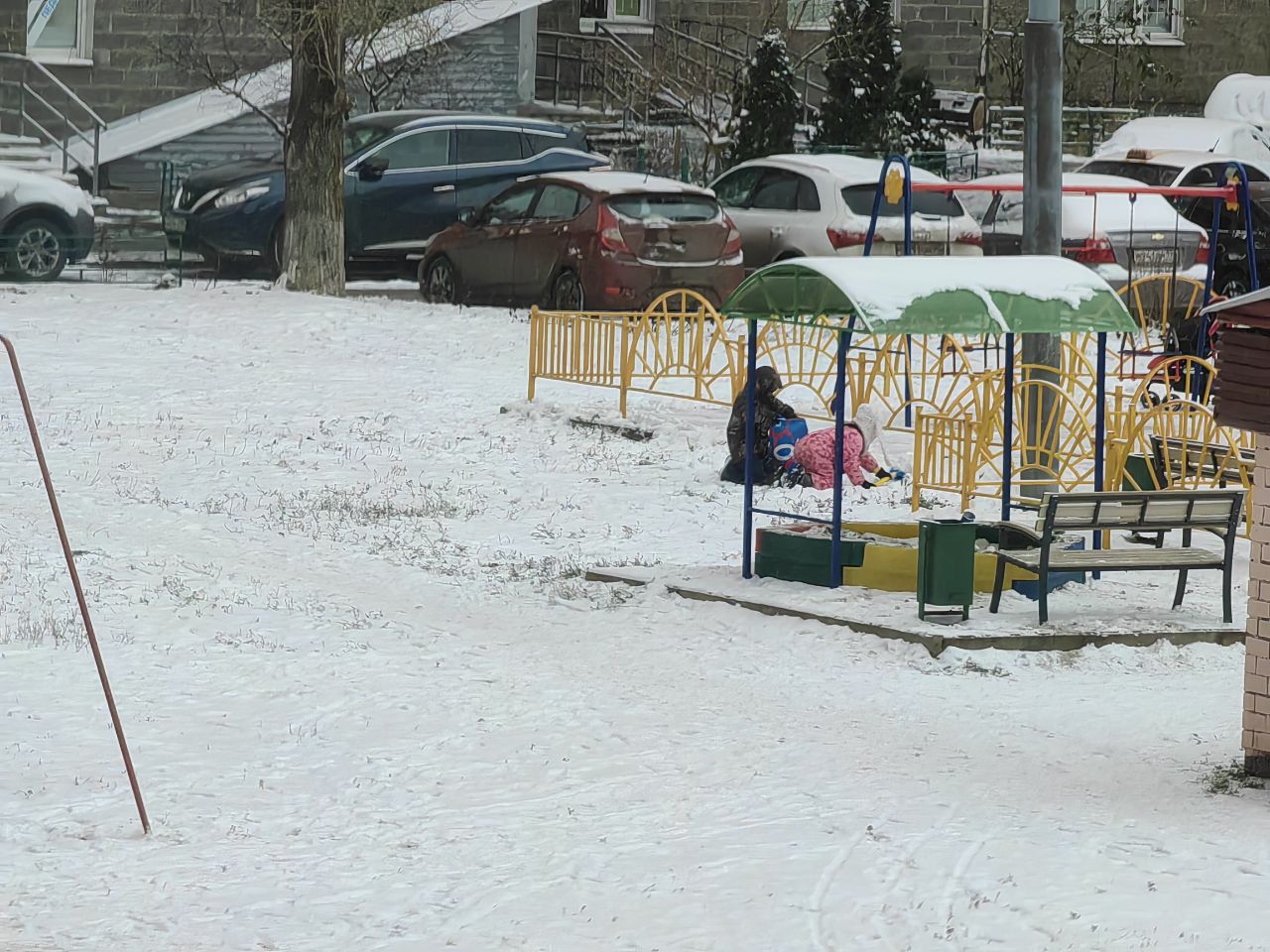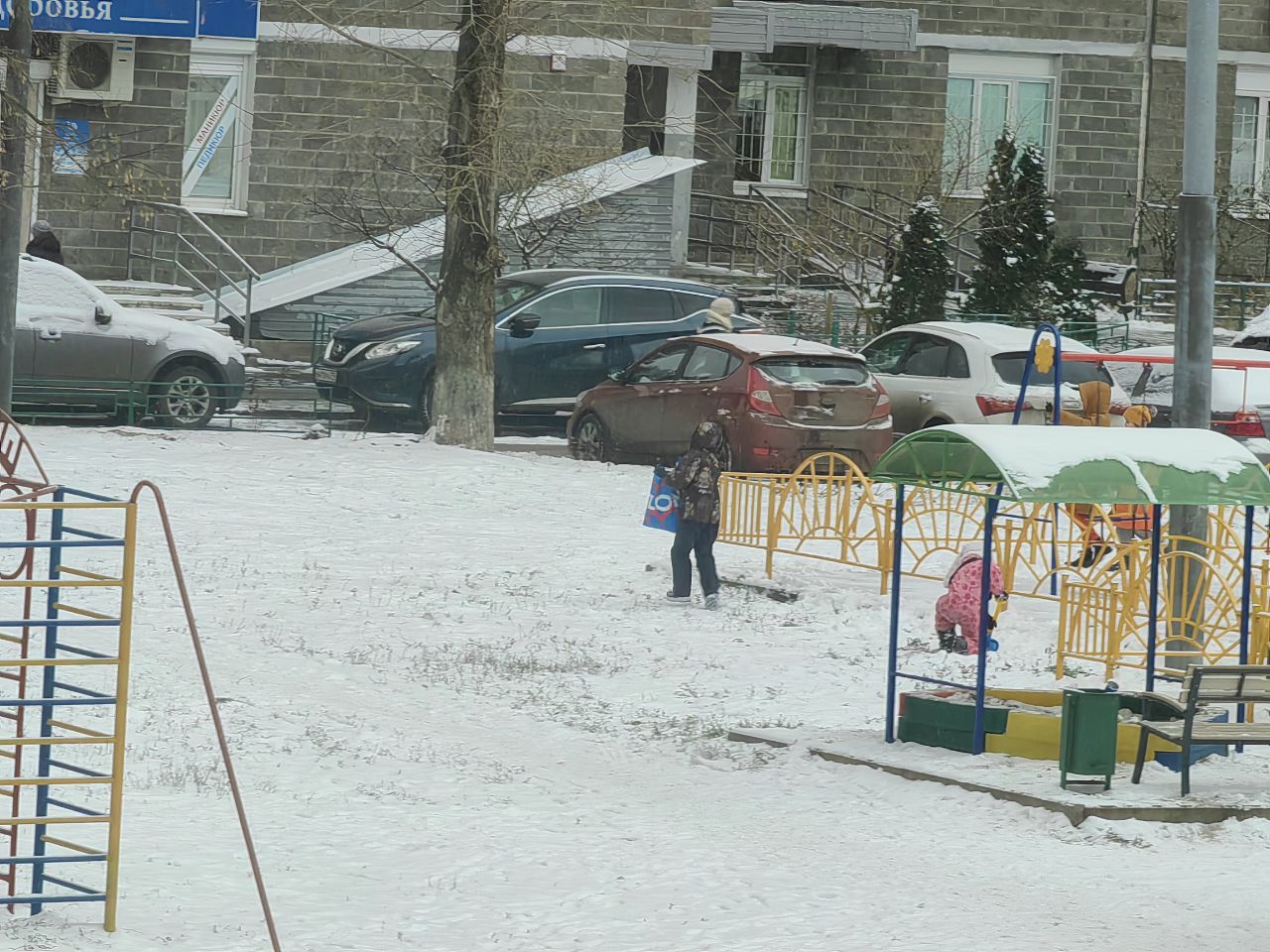 I noticed an Ozon bag being used to haul snow with. Not sure why with all the snow everywhere that anyone would want to haul snow around in a bag, but kids, you know?
Took some images to test the phone's camera and then realized how striking that blue bag is among the normality of a winter day…
Ozon is a very good and fast growing internet store company, Russian based. Huge fast delivery service and all that. I also am a huge believer in advertisement. That means you use whatever you can to get the world out about your company. I loved ball caps and key-chains for my restaurants…
Then I thought about all the great Ozon bags we have in the flat. They are really strong bags and good for everything. Then I though about how Ozon gives bags away free when you pick up your order. That free bag is unheard of in Russia. Everyone loves to charge for a stupid plastic bag, with their name on it and they still want you to carry it around to advertise for them…
I realized why Ozon is better than all the rest?
They give a bright blue and strong bag to you and you will use it to carry, as Russians do constantly, everything you carry everyday of your life, in Russia…
So, thanks Ozon!
I like my bright blue bags and I do carry them also. Now I know they can be used to carry snow all around! ~~
Besides all that?
It is a "Huawei Smartphone" that shot these images…
WtR