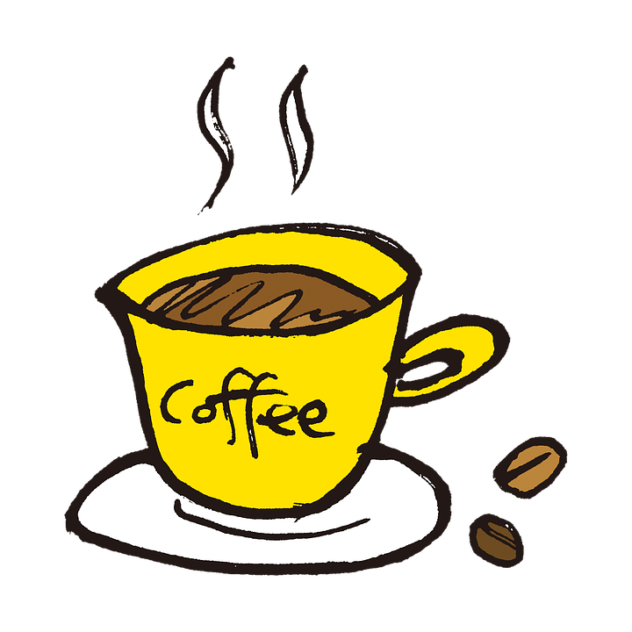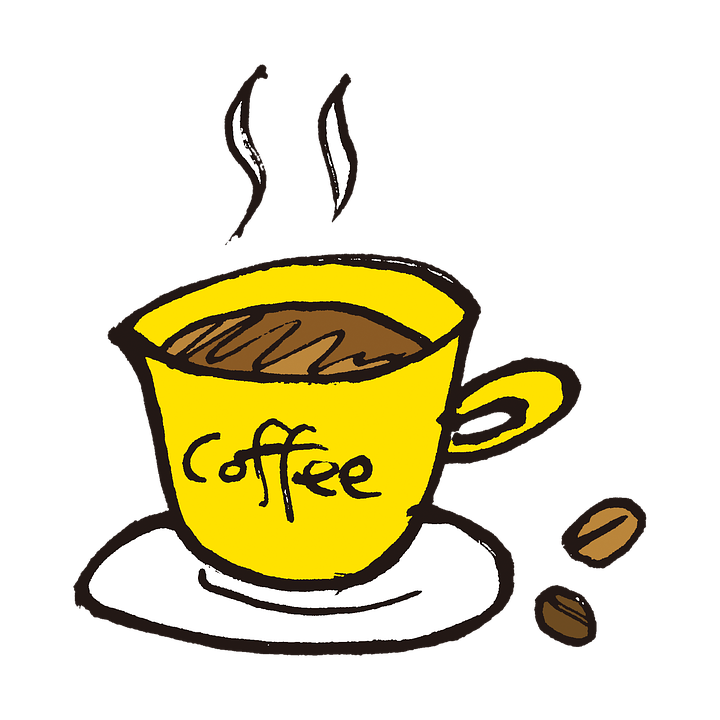 Long day yesterday! Spent hours in the Big Village helping to get the Volga mostly done. It still needs several hours of work, but it is work not related to the new engine. The work to be done is little things to make the car better all the way around…
Drove home last night and for the first time ever, I had a working dashboard. I mean the gauges (except speedometer) are all working, the dash lights up and we even have ability to see the fuel level. The car has never had a working fuel gauge and now it does. One issue is that it seems to need a thermostat, but we have gained heat for once. Sammy has almost never had any heat and now she has abundant heat. We had a new heater core put in and a new heat valve. Try a Russian winter with very little heat! We have many times…
The car flies! I mean the car is three times more powerful and flies literally down the road. It is hard to keep her under the speed limit. I am use to driving a crippled car for years and now she has power. Serious power to propel itself down the road, in style…
We will see how well it starts this morning. I have to learn a new way to start and drive Sammy the Volga. She has fuel injection now and everything is completely different…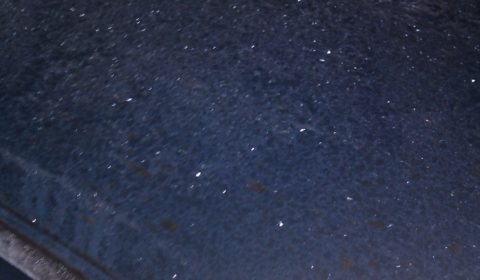 First frost this morning. Not a hard freeze, but our weather station shows -1 Celsius. That is why I said, we will see how Sammy starts…
I could tell that it was cold. I woke with a feeling in my bones and as Boza and I walked outside this morning at 4 a.m., the sky was crystal clear, the air was crisp and the grass crinkled under my feet. Boza had this funny look on his face as he snuffed the ground. He sneezed a couple of times, as he snuffed up some frost and then we were off and walking. The air was perfect and there was a tiny sliver of a moon. It was a perfect morning and Boza, who always checks to see if Sammy is in her spot, was a happy doggy. He found Sammy this morning, right where she disappeared from over a week ago. So Boza sniffed all the doors, marked his tires and after being satisfied that Sammy was there, we walked a little bit more…
Boza knows Sammy is family and he has been checking to see where she is at, for a week now…
Svetochka has train tickets for tonight. She will come to the Big Village and I will pick her up. Then after getting everything finalized at the Tiny Russian Village, we will leave for Moscow. Then starts the whirlwind of activity to get everything done. Boza sees a specialist for his eyes, I have to leave the country for awhile, I have a broken tooth (not cracked but broken,) I need to see a doctor for a checkup and about a million other things…
We also are looking at finding a 4×4 for the long winters in the Tiny Russian Village. I have the money set aside from donations to purchase such a vehicle. It actually does not even have to be a truck with proper papers. It will not leave the general area and the farthest it has to go is the Fish Village. That is the beauty of Russia, you can buy really cheap a vehicle with the papers messed up, off road it never has issues. My world in our Tiny Village, is all off road…
I need the 4×4 to pull cars out, get supplies in deep snow and to just have fun in general. Now if I could afford a snow plow? How good it would be in our village…
* * * * * * * * * *
Something that I was thinking about was that Svetochka and I need to buy at least two cases of vodka. Vodka in the boonies, like our Tiny Russian Village, is worth more than gold. Gold you can not drink, vodka is life itself. Vodka buys the main road cleared. Vodka buys anything out in my world. You want a pile of wood moved? Vodka gets it moved. Money in any form means nothing, for even if you have money, if you can not get to the store. You can not spend it…
This summer I watched people pay twice the cost for a bottle of vodka, or a loaf of bread and or anything. They do not have cars and only are able to get what comes to them. So they will pay 600 rubles for a 200 ruble bottle of vodka. I remember many people doing that stuff when I lived in rural America. The worlds are the same, well except, whiskey was the drink in America. You could buy the world with a case of whiskey in America…
Moonshine! Now that was some serious buying power and we always had a case of moonshine around the farm to entice people to do some extra work. It is all in your poison that you drink and it is just vodka in Russia….
And yes there is moonshine in Russia. The vast crop of potatoes in the small Russian Villages, makes a huge allotment of high grade moonshine. Mason Jars everywhere and the people that store the moonshine, never have to worry about getting work done…
* * * * * * * * * *
Well America threatened Russia over Syria and seriously people. I do not even have to try to make something up. America does a damn good job of pissing off the world, all by herself. I just have to check up and see the stupidity for myself. Yes we are full of stupidity again and again and again. Russia doesn't give a damn what America says anymore. So if we want to push and push and push? The Russian people know that America sucks and that war is coming. The only people that do not understand this fact is the peasants in the US! Russia just rolled another submarine off the assembly line. Russia has been turning out nuclear powered, nuclear armed submarines for years now. Say what you want, but a sub with nukes, is going to be the terror of the world when WW3 starts. Subs are not for show and tell, they are for delivery of silent death, from someone's beachfront…
I am amazed at the fact that we allow the Neocons to run amuck in America. I guess we really do not care and we will be shouting, "We are #1," as hell rains down. Exceptionalism of America, from American eyes, has ended up pissing off the world and when the going gets tough. We are going to be crying a river and running around screaming, "What did we do?"
Want a perfect example of, The pot calling the kettle black?
https://www.rt.com/usa/360992-us-warns-russia-violence/
That is that exceptionalism that I talk about. The biggest terrorist state in the world (US,) keeps talking about other countries as if we (Americans) are all smelling like roses, when in fact we stink like a hog farm…
I said, "So if we want to push and push and push?" We will have a war! Always when pushed enough? There is war. Look at Japan in WW2. We, "So if we want to push and push and push?" Then right into a war. Yes we did…
https://mises.org/library/how-us-economic-warfare-provoked-japans-attack-pearl-harbor
* * * * * * * * * *
Well! Gotta go! Boza wants to walk again. It is daylight and I wanna walk also. I promised him several extra walks today, for I was gone much of the day yesterday. So walk we will do, I always keep my promises…
WtR