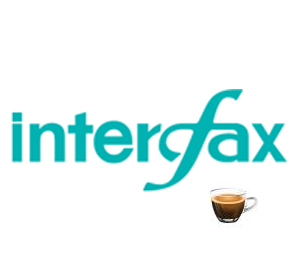 I keep telling my readers that it is getting serious on this side of the world. I live among the natives and I am not hidden in an office in a Moscow western news room, picking news items just to try to lie and make money over.
I rub shoulders with the Russians. The Russians believe that the west will attack first, for Russia will not do the dirty deed, for the west to react to and act all high and mighty to its people about. This is why the west has been flagrantly abusing Russia financially, media wise and geopolitically…
The east is getting ready for nuclear war, a nuke war that the west wants to have to reset the world. Laugh all you want and disbelieve, but people in Russia know it is coming and while they are sad about it, they do not just roll over and whimper out. I am going to say it again…
The Western Empire is collapsing and will take the world with it. The Neocons are in charge of the west and they think that they will win….You are cattle fodder for them and that is that…
Moscow. 2 October. INTERFAX.RU – All-Russian Emergency Situations Ministry will hold a training session for civil defense, which will cover more than 40 million people, according to "Interfax" the director of the Civil Defence Department of the Ministry Oleg Manuilov.

"Training will be held from October 4 to 7 will be attended by more than 40 million people, more than 200 thousand professionals rescue units, 50 thousand pieces of equipment…" – He said.

federal agencies are involved in the executive, heads of regions, local authorities and organizations.

Also working out of civil defense will involve abnormal emergency rescue teams. During the training will be a reality check drawn up plans for different periods and the commitment of all forces and means to act.

"In practice, the notification will be worked out and collect the governing federal departments and agencies, executive bodies of subjects of the Russian Federation and local self-government", – said Manuilov. There will be worked out action by the evacuation issue of personal protective equipment, sanitary, deployment points.

"In addition, the alert will be given civil defense structures In coordination with the regional and municipal authorities will be checked by the system of emergency population warning of disaster occurrence, or the threat thereof." – Said Manuilov.

During the workout, and will inspect individual subordinate medical institutions on the quality of care.
This is from the Russian Interfax….and not a game….40,000,000 people in a preparation test. Try that on for size…
http://www.interfax.ru/russia/530781
WtR