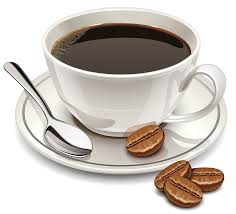 Boza has issues with his eyes when the weather changes.
Therefore, yesterday we had a rough day and night. It is now 2 a.m. and I have medicated Boza and he is sleeping again. The thunderstorms are rolling in one after another and my arthritis is flaring so bad, I am running a fever…
But…
Life goes on and I sit here drinking a cup of coffee and writing a post, all the while as Boza has his head on my lap and is sleeping peacefully again. That makes all the sleeplessness worth it…
Makes it hard to get another cup of coffee though. Don't wanna disturb the big baby…
I went to the Big Village yesterday and bought two cheap hollow broom handles. They ran 30 rubles each and I have put them together to make one long painting pole. It works…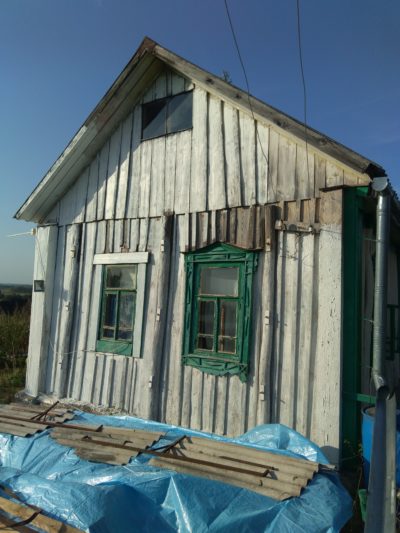 I got most of the wall covered with one coat of new paint, I am worried about painting around the electric wires. I am not as coordinated as I use to be and a metal pole worries me. Gotta take that area slow…
The blue tarp you see in the image above is our pile of wood to build a chicken coop with…
* * * * *
Prices are dropping again…
Bread is under 10 rubles a kilo loaf…. Milk is under 30 rubles a liter…. Chicken is so cheap that I can afford to buy de-boned legs quarters and home repair items are virtually nothing in cost. Russia has exploded the market with her own products and it shows…
The one thing I have noticed is interesting to me…
Germany has become the biggest supplier of food items after Russia and the USA has become quadrupled in supplying the Russian market with items associated with auto, home and chemicals…

Example is this, I went and bought rear axle oil. The oil was from the USA. I then took notice of other items, oils, chemicals (car waxes, washing compounds, etc…) all made in USA…. The little American flag is specifically mandatory on items made in USA. Thus, they show up easily…
While sanctions have destroyed Europe's economy, with the exception of Germany's, America has moved in and started to supply many items that Russia does not produce enough quantity  yet…. Interesting in my eyes and it tells me who is who and what is what…. Europe needs better friends and it looks like the sanctions where aimed at Europe instead of Russia…
Never fear though…. Russia is moving fast upon the market that America has tapped and soon America will be put out again. Germany is another story, German made items, German warehouses and German businesses are flourishing here in Russia…. Germany has used these sanctions to their best effect and have taken a strong hold in the Russian market…
Food items are flush with German foods…
Thought you might like to know that…
* * * * *
Good sign for today; Boza has eaten three times this morning and it is just 4:30 a.m…. 😉
* * * * *
Another tidbit of information…
Russia is AliExpress's largest market segment…
It has been the largest for many years, but now that AliExpress has opened warehouses and made a huge push into Russia, the sales have gone to the roof. Shipping was the biggest issue and with local warehouses shipping items in days instead of months. It shows…
Russia is one huge on-line market, Russians love to shop on-line…
* * * * *
Well gotta go. I have walked Boza twice, Boza has eaten three times and I will walk him again. Then since it is raining off and on, Boza and I will take a nap. It is 5 a.m. and time to rest…
I started this post at 2 a.m. and during this post, I walked Boza, did his eyes with medication, fed Boza, drank two cups of coffee and surfed the internet for interesting tidbits to increase my knowledge of the world. Most likely will not paint today, looks like a rainy day all the way around…. Guess I will read a book?
Boza says, "Yup, time to sleep now!"
WtR