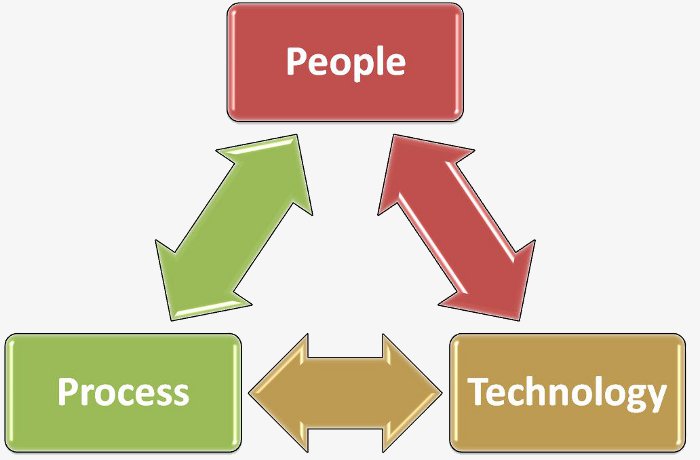 How you doing today?
I am fine & dandy myself and that coffee is exceptional this morning. I found that milk has dropped over 20 rubles a carton, eggs actually went down 10 rubles per 10 each, bread was 12 rubles a kilo loaf and I have a years supply of coffee waiting for me to sip away at it…
Yes; I am happy, but my joy is nothing compared to what I see and feel around me, as I walk and talk among Russians in Russia. Russians have acquired a new pride of Russian life and it is permeating throughout the society…
Go shopping and the stores, just burst, crammed packed full of internally made Russian products. Actually, I realized that Russia had made changes and I have talked about the agriculture, factories, and warehouses being developed all over. Though I under estimated to what extent they could carry it all out and now I will, "set the record straight… *"
*The Russians have increased productivity a hundred times or more and it shows from cheese to toilet paper…
Yes we had some price increase and due to internal efforts, the Russians have basically self-regulated what needs done to keep from putting a hardship upon the totality of society. Prices for Russian made products are good and the quality is excellent…
The main statement I am making today is I am seeing Russians smile, laugh, sing, and dance. This is in everyday life. The prevailing mood is sunny, delightful, and future bound…
What makes life good?
Well to me it was having a three-day holiday this past weekend and now I am cooking a pot of chicken soup. That is good, for the chicken (grown in Russia) was 116 rubles a kilo and that equates into $1.90 a kilo; which is .86 cents per pound. This will make four meals and that is good…
November 1989 is what people in the west need to remember and associate with Russians. That was a time frame that Sveta my wife will tell you, "Was horrendous and we lost our country and tried to lose our souls!" Between Gorbachev and Yeltsin, Russia became sold to the west for the highest bidder and when Putin came into power he pulled up the boot straps and started to steer the ship called Russia in a better direction…
The west thinks that they can easily convert a population of people who have been through hell and back to go through hell and back again. Ignore Ukraine, they are not Russians and not the same in a general sense. Ukrainians are extroverts and Russians are introverts…
Russians are far in the opposite direction of Americans, when it comes to intellect, my world I live in Russia is one of Masters and PhD level people. Everywhere I travel, I find intellects as a major part of the populace. Sveta is Masters degree in math and Computers. Her mother is a math major. Her son is the same at Masters level and one day a PhD. He ex husband is a college professor and almost all her friends have degrees. At first I thought this was just because Sveta is an intellect and we travel in that circle. Not true, education to a PhD is free as a right to Russians and only a fool would turn that down. Russians are no fools…
Therefore, the recent death of an opposition character has actually brought about the reversal effect that the west expected and we in Russia, all know the western involvement, some way or another. The government of Russia being nice (sometimes too nice) says different, but the people in Russia have woke up to America and her shenanigans…
Awareness is the driving force behind the grow of  in Russia…
The exuberance of realization:
That Russia is her own country and not a vassal state. Russia is a country that can defend herself and others if need be and Russia is a country that has finally decided on the direction to steer herself and that is east…
Having a purpose and a future is happiness. Having a government that tries to see the way of the people, is also very important and Russia has such a government. Not perfect but a hundred times more democratic than the government American has…
Transformation…
The process of transformation is everywhere and I feel it happening as I write this article. There is a saying that I like…

"Evil men have no songs! How is it that the Russians have songs?"
by Friedrich Nietzsche
Good question and the answer is easy…
Post by Kyle Keeton
Windows to Russia…
PS: To be west is so mundane, to be east is so hip…