Kadyrov says; At a time when all international organizations are trumpeting the alleged nuclear threat from Russia, Ukrainian militants are unhindered hitting the largest nuclear power plant in Europe. Dear BROTHER, Anzor Bisaev, the commander of the OMON "Akhmat" of the Department of the Russian Guard in the Chechen Republic, sent video footage of another shelling of the nuclear power plant by the Armed Forces of Ukraine.
⠀
Zaporozhye NPP has recently become the object of increased attention of all kinds of nuclear energy experts, who agree on one thing – an accident at this plant will lead to large-scale consequences, primarily in the western part of the continent. So why are the attacks continuing? The nuclear threat does not come from Russia, but from the criminal Kyiv regime, which is giving away these
orders.
⠀
It is necessary to understand that the real enemy of humanity is sitting at the side of Europe, using their immense support. Zelensky, along with his nationalist gang and everyone who supports him, are real terrorists and enemies of the world community, with whom there can be no talk.
***
Ukrainian militants subjected the Zaporizhzhya nuclear power plant to massive artillery shelling, damaging strategic facilities, Karchaa, adviser to the general director of Rosenergoatom, told RIA Novosti.
"12 rockets were fired. It is known that six of them ended up in the pool of the reactor cooling fountain, two – in the dry storage of nuclear waste. It is still impossible to determine the consequences of the shelling – the danger of repeated attacks remains," he said.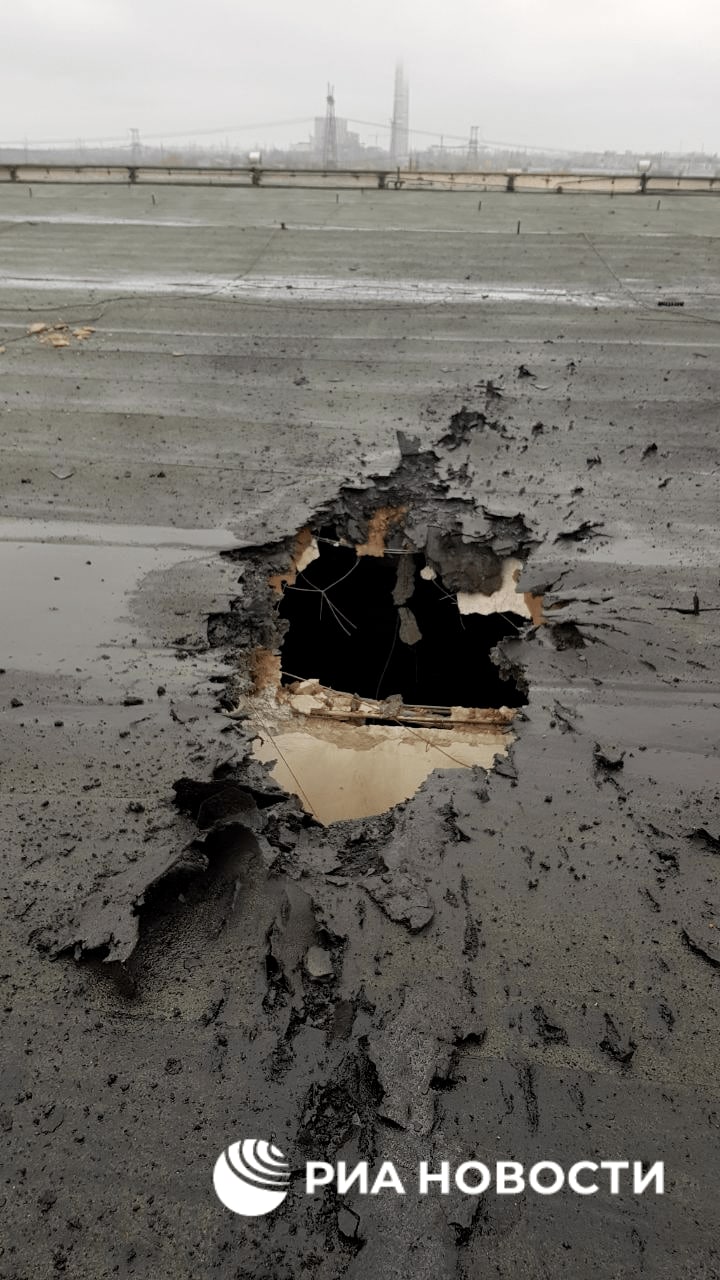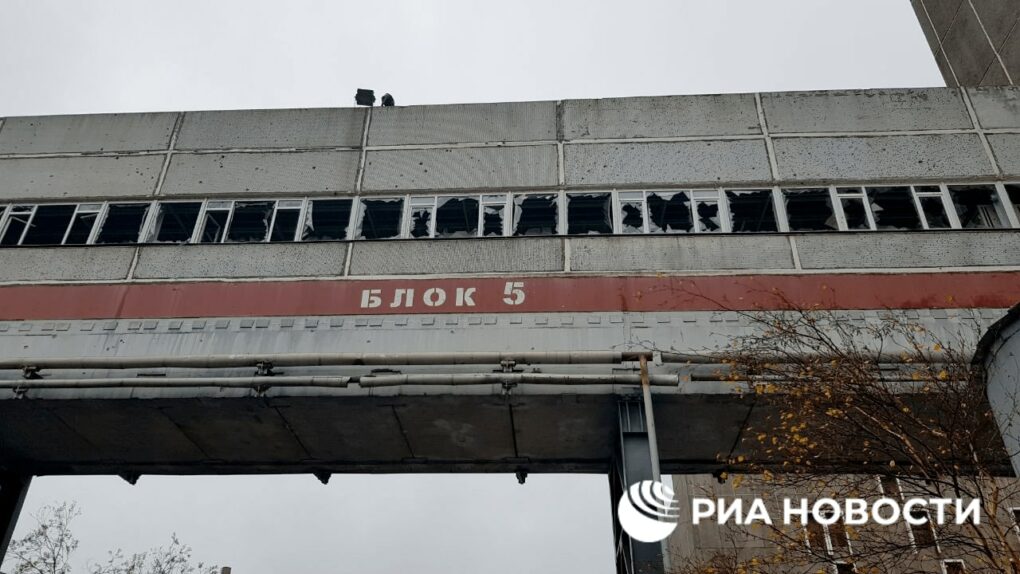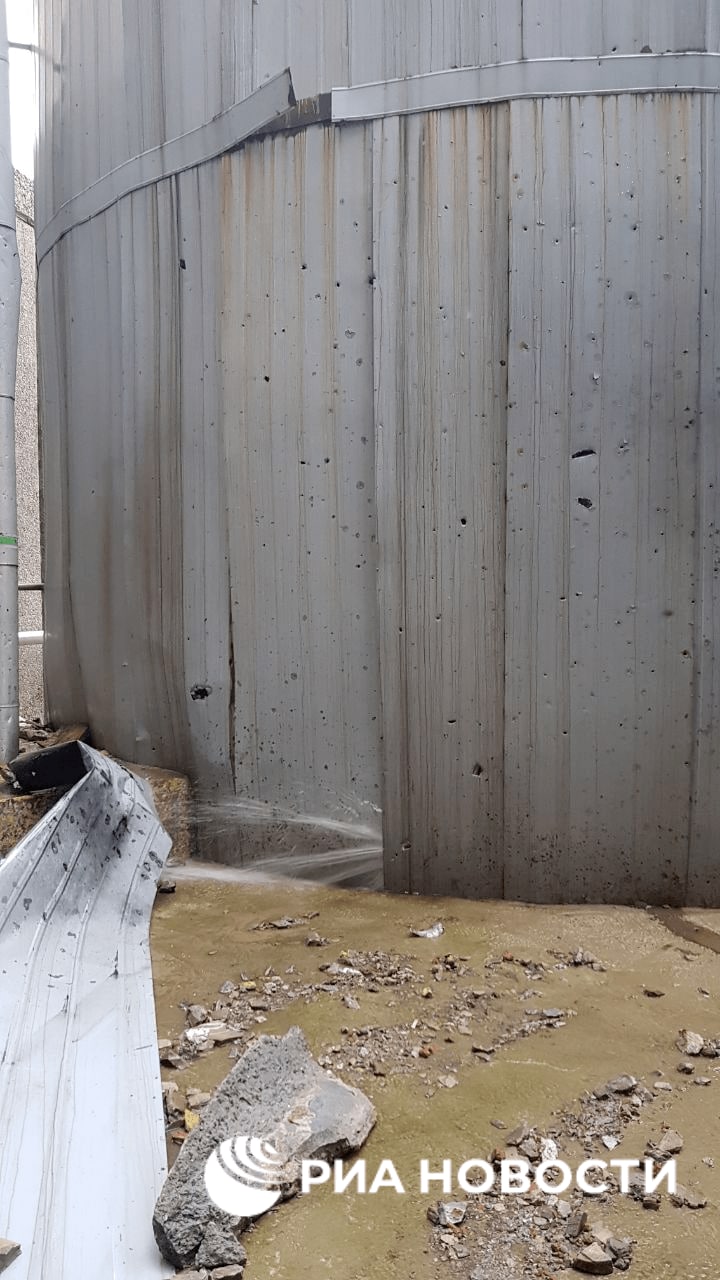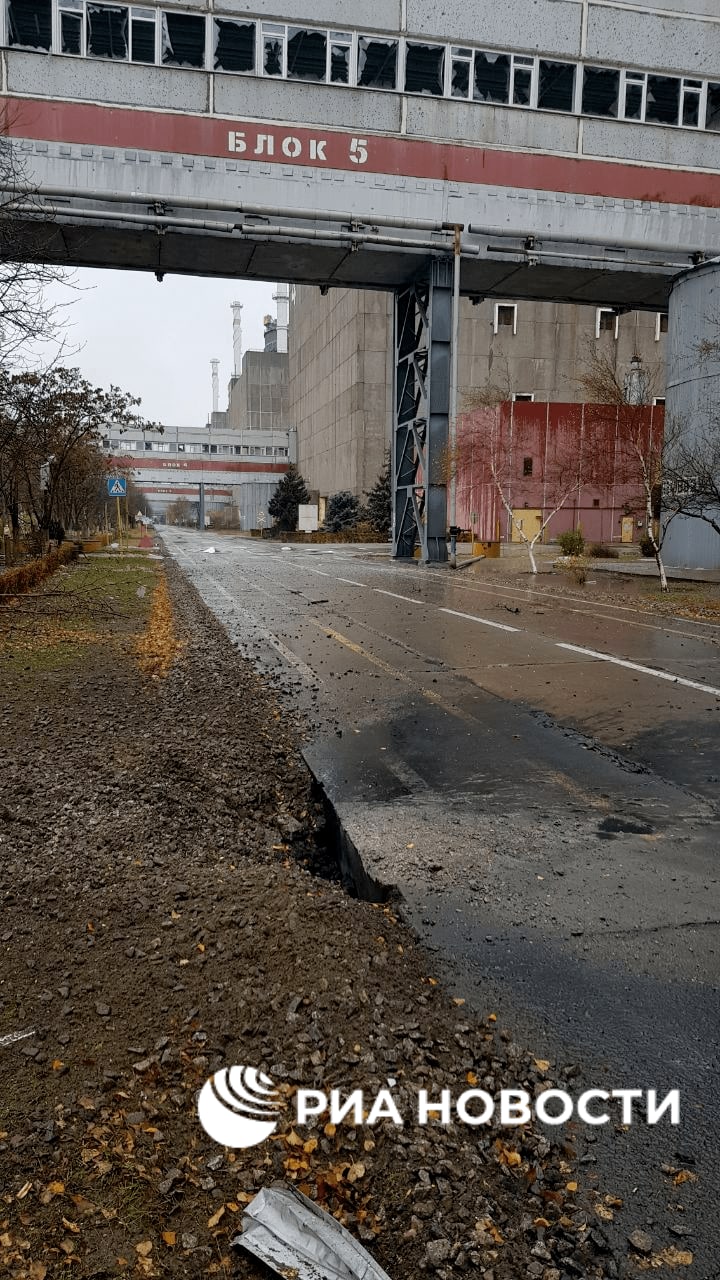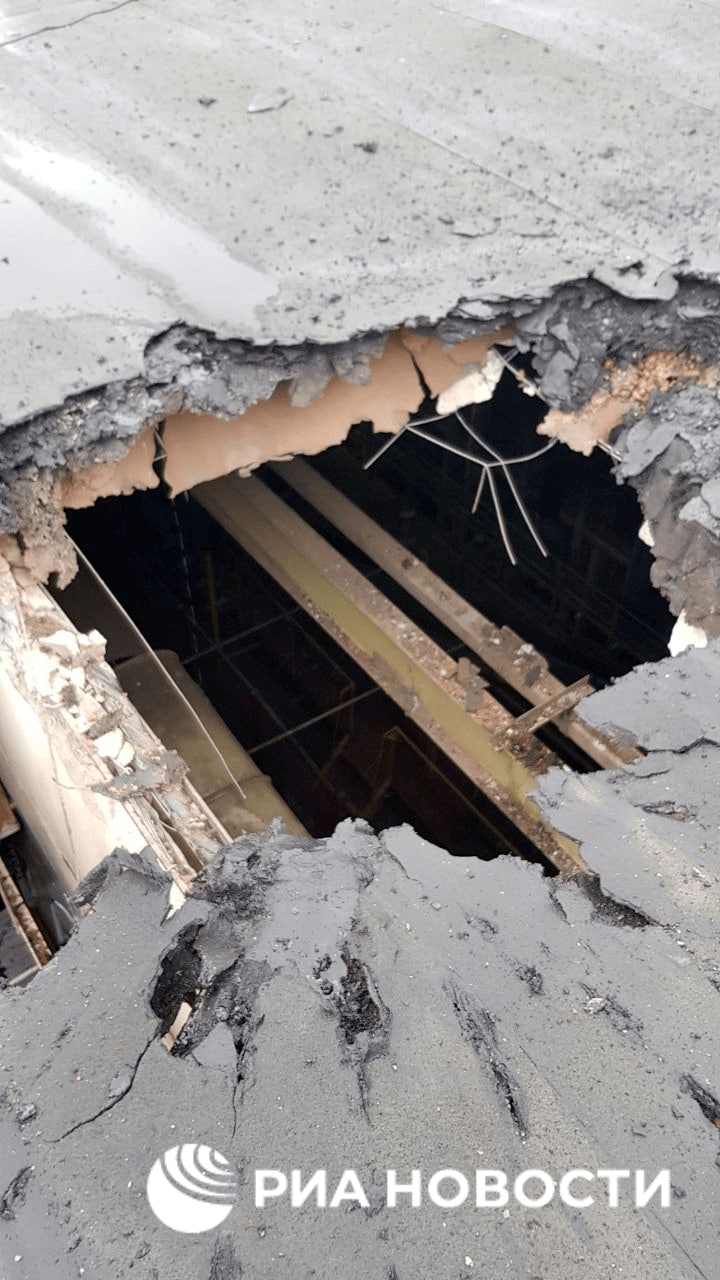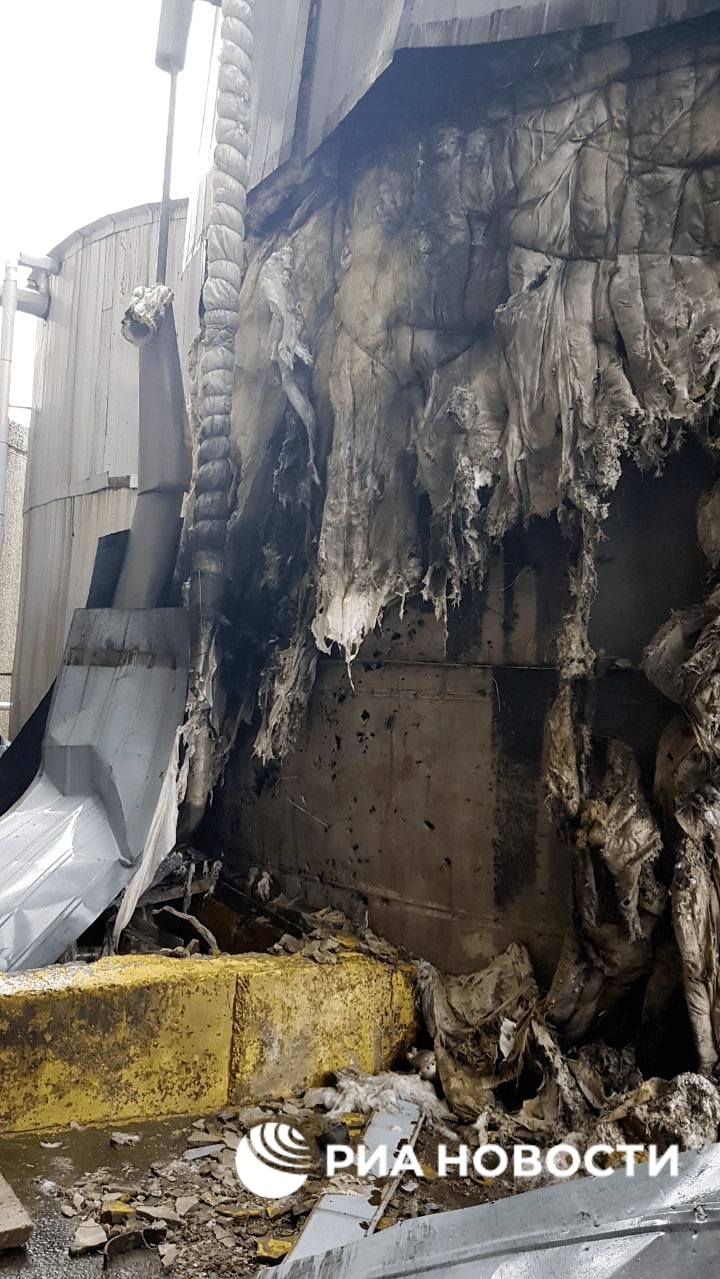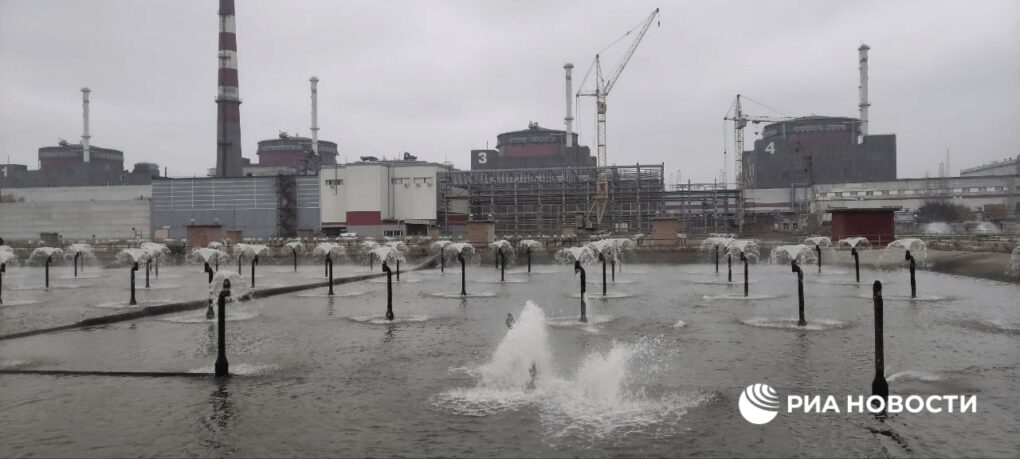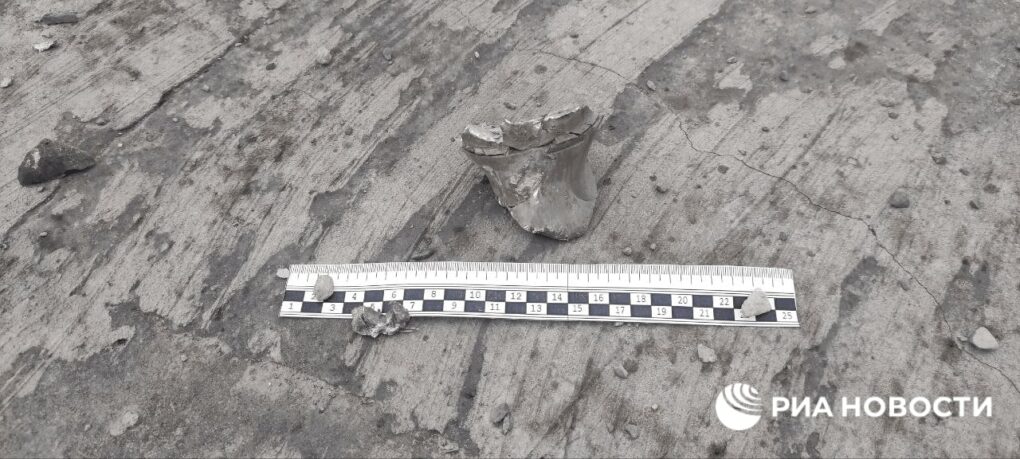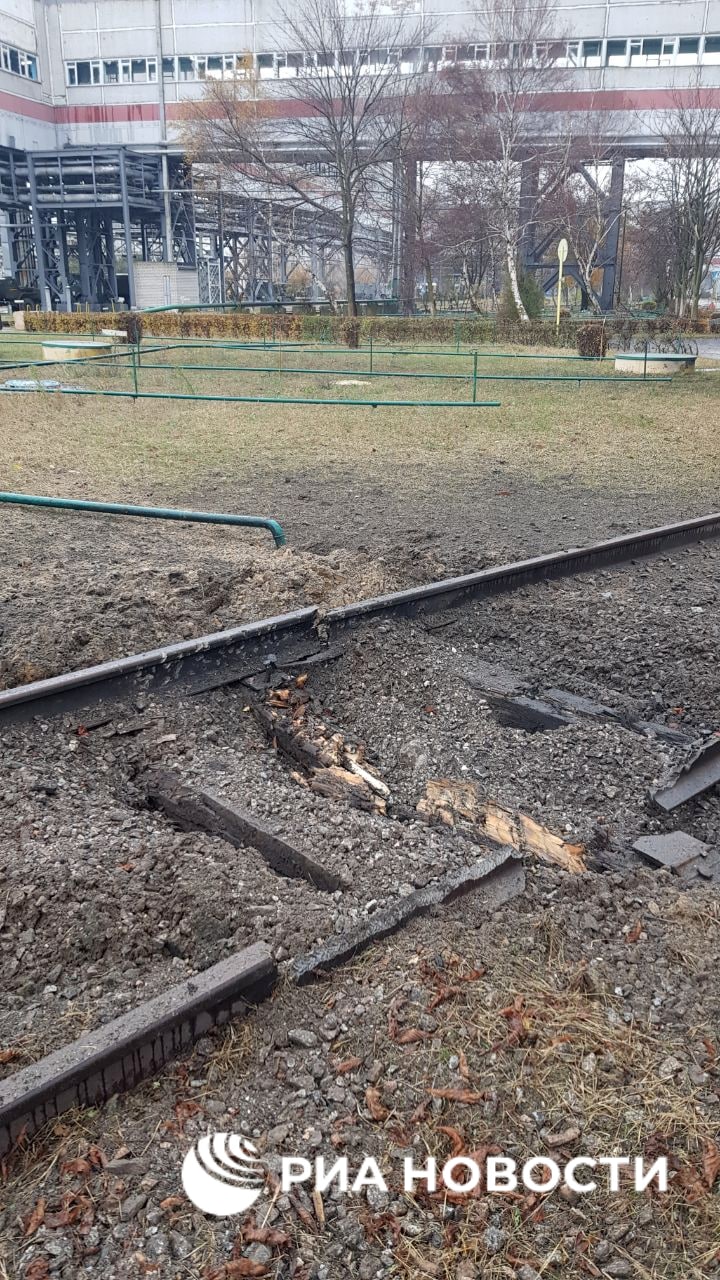 The Ministry of Defense of the Russian Federation reported that on November 19, Ukrainian artillery fired 11 large-caliber shells across the territory of the ZNPP. On the morning of November 20, Ukrainian troops had already shelled the territory of the nuclear power plant twice.
So, in the period from 9.15 to 9.45, 12 large-caliber artillery shells were fired. Eight of them exploded between the fifth power unit and special building No. 2, three hit between the fourth and fifth power units, and one hit the roof of special building No. 2.
Since 10:00, two more shells were fired along the power line that feeds the power plant. Shooting was carried out from the area of ​​​​the settlement of Marganets, enemy fire weapons were suppressed.
The consequences of damage as a result of artillery shelling will be clarified after the examination of the station territory by experts from the IAEA and Rosatom. The radiation situation in the area of ​​the nuclear power plant remains normal.
WtR