Monthly Archives:
July 2010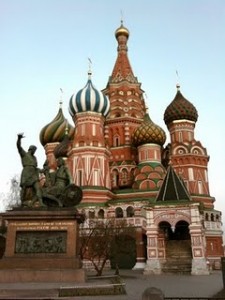 About Russia – Tidbits of information about Moscow!
Did you know that Moscow celebrated its 862nd birthday on September 5-6 2009? Did you know that 66 percent of Russians, think of Moscow residents as a separate category of Russian people? They imagine a Muscovite as a person having a good job, a high income, and fine business qualities. However, when speaking about personal […]
Much More…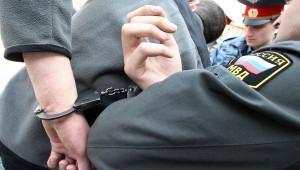 Unsanctioned March of Dissent Rally in Moscow…
An estimated 200 protesters turned out for the rally in downtown Moscow with 35 hauled away in police vehicles. But that number of protesters paled in comparison to the some 300 reporters who were on hand to cover the event… Lets get this straight – more reporters than protesters… Hummmmm… Windows to Russia! Russian police […]
Much More…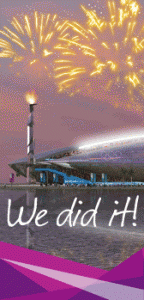 Sochi 2014: Costing Russia 81 Billion Rubles! (So Far)
Hello, Russia is going to spend a little money in the next few years. Putin promised that Sochi would be ready and the money is starting to flow! 04/02/2008 15:33 SOCHI, February 4 (RIA Novosti) – Russia's prime minister said on Monday the government will spend 81 billion rubles ($3.3 billion) over the next three […]
Much More…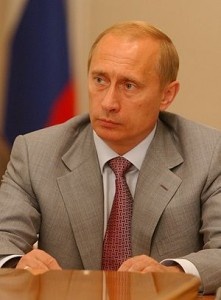 An emergency situation has been announced in 14 regions in Russia…
Prime Minister Putin… The situation with wildfires in the Russian regions remains difficult, though some stability has been noticed, Prime Minister Vladimir Putin said during a meeting at the Emergencies Ministry's Situation Room on Saturday. According to the Emergencies Ministry's figures on Saturday morning, some 121,500 hectares of forest are burning. There are also 18 […]
Much More…
YouTube not Loved in Russia's Far East…
Medvedev just started a video area on YouTube and then this pops up last week. I find it interesting that countries are having internet issues such as America shutting down 73,000 blogs on a site last week (They deny it though! :)) China and Google go round and round. Now this, Russia and YouTube… The […]
Much More…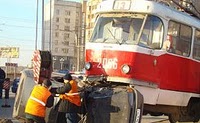 Russia: Would You Put or Want The Sign of the Devil on Your License Plate?
Hello, I was drinking my morning cup of delicious coffee here in Moscow, Russia. I was doing some thinking about a faded black older BMW car that I had seen the other day with a license plate with the number of the devil on it! It went by at a very high rate of speed, […]
Much More…
Russia and China Have Agreeded to Disagree on Sanctions…
I doubt China and Russia will ever be much help to the EU and the USA in sanctions against Iran again, or for that matter any other country that America targets with sanctions.. China has joined Russia in denying support to the latest batch of European Union sanctions against Iran. In a statement from its […]
Much More…
Russia On Fire…
Over 2,000 soldiers and about 50 vehicles from the Moscow Military District are involved in fire-firing efforts in central Russian regions, a spokesman for the Moscow Military District command told reporters on Friday. A special group maintains 24-hour contact with the Emergency Situations Ministry and regional administrations, the spokesman said. Swift measures are being taken […]
Much More…